Pandemonium over the proposed Nanar refinery led to both Houses of the legislature being adjourned for the day on Thursday. This was the second consecutive day that business was washed out in the Assembly.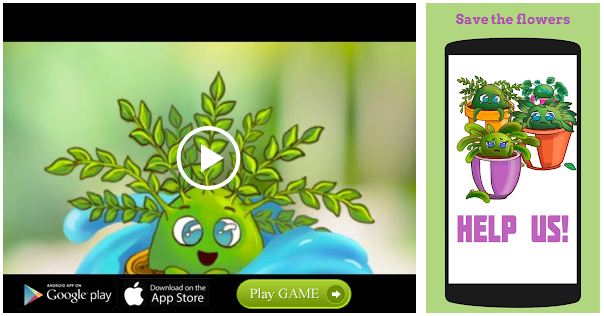 In the Lower House, Opposition parties and the Shiv Sena stalled business, with the former alleging malpractice in land acquisition. Leader of Opposition Radhakrishna Vikhe-Patil demanded a discussion on the issue by setting aside question hour.
Alleging that the government's claims of locals willingly parting with their land were false, Mr. Vikhe-Patil cited the example of one Maruti Manjarekar of Gothivare village, who is missing for 20 years as per police records. "A fake Aadhaar card and land documents have been prepared in his name, and the land was shown as acquired," he alleged. He said a police case has been filed in Rajapur police station regarding the same. He presented land documents showing outsiders had purchased the land and later surrendered it.
The Sena, meanwhile, began shouting slogans. Sena group leader Sunil Prabhu said Sena MLA Rajan Salvi was not allowed to raise a point of information on Wednesday. NCP leader Bhaskar Jadhav said the project's location near the proposed Jaitapur Nuclear Power Project is undesirable as per scientist Anil Kakodkar.
As the MLAs began shouting slogans, Speaker Haribhau Bagde had to adjourn the House thrice. The Assembly regrouped and the government cleared three Bills amid chaos, but the House was then adjourned for the day.
In the Council, meanwhile, NCP leader Sunil Tatkare demanded an immediate discussion on the issue to "clear the confusion of the people". "The CM gave a puzzling reply to this House. He said the Industries Minister has completed his study of the project, but the government has not. Is the Industries Minister not a part of this government?" He said the issue was not just about Nanar, but if ministers have the power to take decisions concerning their own departments. "Because of such confusion in government, the State is down to the 13th rank in the ease of doing business index," he said.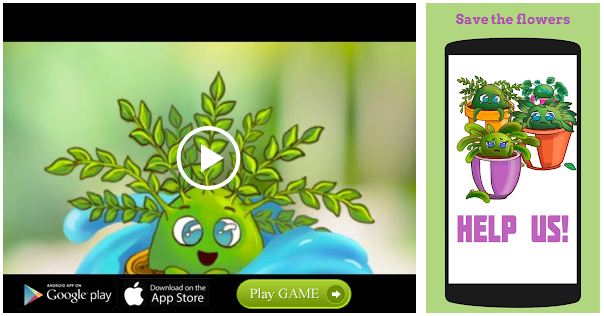 Congress MLCs Sharad Ranpise and Sanjay Dutt, and Shiv Sena MLC Neelam Gorhe backed Mr. Tatkare's demand, but the Chairman refused, saying the House had already discussed the matter. Unhappy with the Chairman's ruling, Opposition MLCs began sloganeering. Sena members also stood up, demanding discussion.
The Chairman adjourned proceedings for 15 minutes when Opposition members trooped to the well of the House. On reassembling, the Opposition members again rushed to the well, shouting slogans. The pro tem chairman then adjourned the House for the day.
Source: Read Full Article