Union Minister for Shipping and Water Resources Nitin Gadkari and Chief Minister N. Chandrababu Naidu spoke of politics of development though the latter made it clear that he differed with none, including Prime Minister Narendra Modi but keeping the promises made in the bifurcation Act, including Special Category Status, was of paramount importance and 'timing is of essence.'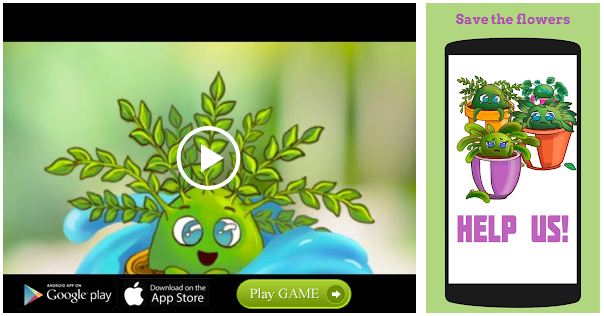 'Under the leadership of the Prime Minister, the Central government would support you and I am giving assurance to the people of Andhra Pradesh,' the Union Minister said asserting all the important projects such as Polavaram, Ports, roads and express highways would be get the support.
Mr. Gadkari thanked the Chief Minister for attending the function at his invitation.
The mellow tone and tenor of the speeches made by the two brought down the tempers at the meeting with BJP and TDP cadres indulging in slogan-shouting in favour of Modi and BJP and TDP and Mr. Chandrababu Naidu and for the railway zone.
They were speaking at a function at which Mr. Gadkari laid foundation and inaugurated total road projects worth Rs. 6,688 crore for 183.15 km, including the six-lane, 50.78 km Anandapuram-Pendurti-Anakapalle highway costing Rs. 2,561 crore.
Mr. Gadkari said he would extend all support to Andhra Pradesh as 70 % of the problems of the State were connected to his ministry and also use his influence to get the Railway zone. Andhra Pradesh would get total investments worth Rs.3.8 lakh crore. 'But when elections come you have your politics and party and I have mine,' he commented.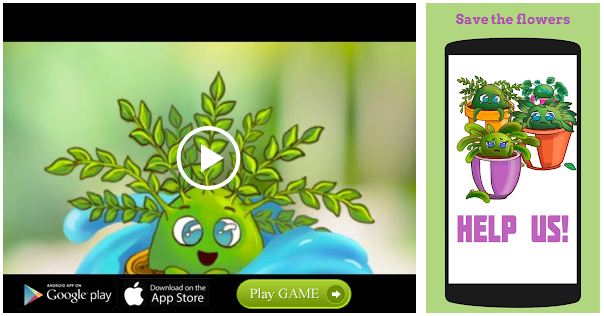 Mr. Chandrababu Naidu too made a distinction stating political association was different and the interests of the State different.
Top priority
Stating that for him the development of the State was of top priority, Mr. Chandrababu Naidu asserted it would take 10 to 12 years for Andhra Pradesh to catch up with other developed southern States if all the promises made in the bifurcation Act were implemented. It was the Centre's responsibility to hand-hold, he said.
Referring to Polavaram project, Mr. Chandrababu Naidu said he would send his team of officials as suggested by Mr. Gadkari and if necessary, he also would go. There were some allegations about land acquisition, he said it would be done 100 % fool-proof and money could be put directly in farmers' accounts.
The Chief Minister expressed his readiness to support the river-linking project to solve Kaveri dispute using the backwaters of Polavaram but the State lacked resources. He recalled that even when the State was facing problems, 10 TMC feet was supplied to Chennai for drinking water.
MP K. Haribabu said for four years the State and Centre worked together for development.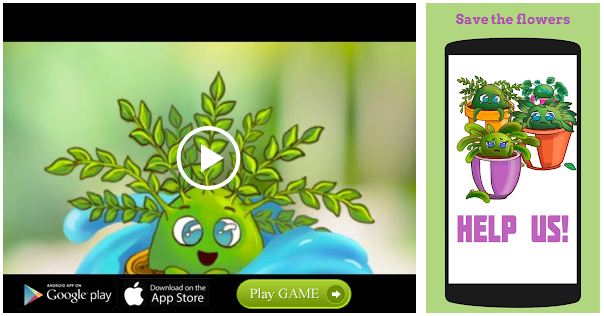 Mr. Chandrababu Naidu also co-operated with the Centre by providing land. He exuded confidence that petrochemical complex would materialise and more ports would be developed.
Anakapalle MP Muttamsetti Srinivasa Rao made an impassioned plea for the railway zone and to make up for the loss of Hyderabad.
Union Ministers of State P. Radhakrishnan, M.L. Mandaviya, R&B Minister Ch. Ayyanna Patrudu, Member (Projects) of NHAI R.K. Pandey and VPT Chairman M.T. Krishna Babu participated in the meeting.
Source: Read Full Article