The response to the State-wide bandh call given by YSR Congress party, turned out to be lukewarm, and the bandh was partial.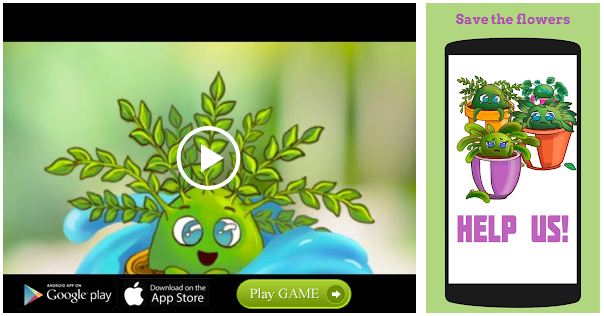 But as a preventive measure, four senior leaders such as former Minister Botcha Satyanarayana, former MLA Tainala Vijay Kumar, Vamsi Krishna Yadav and Chokkakula Venkata Rao and a few other local leaders were taken into preventive custody under Cr Pc section 145 by the police.
Mr. Botcha Satyanarayana and others were arrested at Maddilapalem, as they tried to stop the traffic and were taken to Port Police Station.
Speaking to the media before being arrested, he said both the State and the Central governments had failed in implementing the promises made in the AP Reorganisation Bill. "We were the first to raise the SCS issue both in Assembly and in Parliament and now the State government is trying to stop our bandh call through police force," he said.
Senior leader Ummareddy Venkateswarulu said both BJP and TDP have a tacit understanding in politics the recent 'no confidence' motion was a big farce and stage managed.
"TDP never took the SCS issue seriously and in the coming elections in 2019, both TDP and BJP will be routed in the State," he said.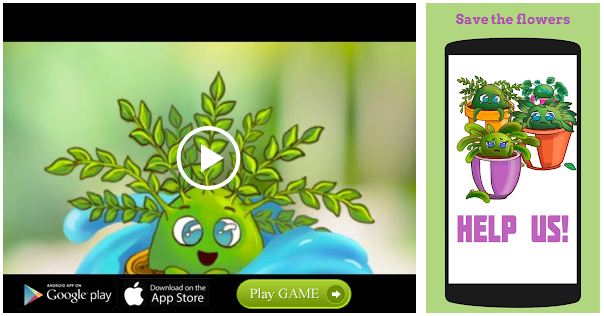 Except for schools and colleges declaring a holiday, offices worked as usual. APSRTC buses were plying since early in the morning without any major disruption in service and autos were seen moving freely.
All banks and financial institutions opened on time and a few shops in main areas like Jagadamba, Chitralaya, Gajuwaka, NAD Junction and Maddilapalem, opened an hour late than the normal time. Business was as usual by 11 a.m.
No support
None of the other opposition parties such as CPI and CPI(M) joined the bandh call and in some of the industrial areas only unions affiliated to YSR Congress staged dharna in front of the factory gates.
Bandh passed off peacefully without any incidents as a large number of policemen were deployed at strategic locations to maintain law and order situation.
Apart from the few preventive arrests there were no untoward incidents in the city, said DCP K. Fakkeerappa.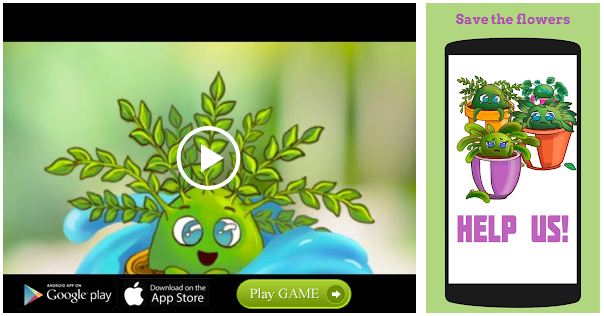 Source: Read Full Article