A party to the Ram Janmabhoomi-Babri Masjid title dispute case in the Supreme Court on Wednesday demanded security for the Muslims in Ayodhya and his family members.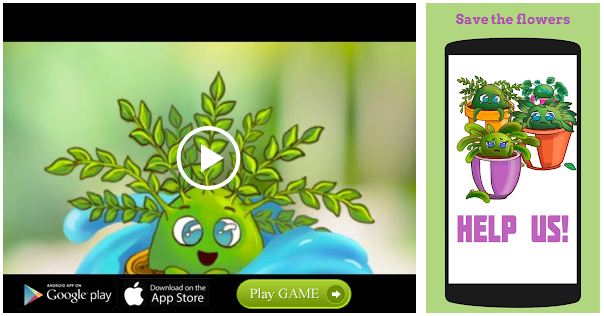 Iqbal Ansari made the statement in view of the proposed VHP rally (dharam sabha) in Ayodhya on November 25. Iqbal Ansari's father Hashim Ansari, was one of the oldest litigants in the case. Hashim Ansari passed away in 2016 and Iqbal Ansari became a party to the case after that.
"When the case (Ram Janmabhoomi-Babri Masjid) is pending in the Supreme Court, what is the point in holding the rally in Ayodhya?" Iqbal Ansari asked, talking to reporters in Ayodhya on Wednesday.
"Muslims of Ayodhya are apprehensive about their security. If the state government fails to assure the safety of the Muslim community and my family members, we will have no option but to leave Ayodhya," said Iqbal Ansari.
He also accused the VHP of trying to create December 6, 1992 like atmosphere in Ayodhya.
"Instead of gheraoing the Vidhan Sabha, the VHP is organising a rally in Ayodhya. They are trying to create a 1992-like atmosphere here. No one from the district administration has contacted us to ensure our safety and security," said Ansari.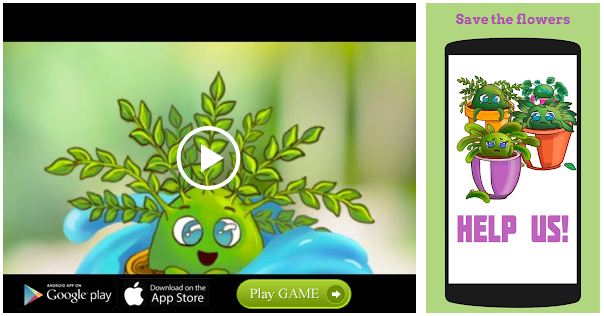 KARNI SENA AGAIN DEMANDS PALACE AT DISPUTED SITE
The Sri Rajput Karni Sena on Wednesday reiterated its demand for construction of a palace for Lord Ram, instead of a temple, at the disputed site in Ayodhya.
Rajput Karni Sena patron Lokendra Singh Kalvi, who was in Ayodhya on Wednesday, said: "We are kshatriyas (Rajputs). All Rajputs are descendants of Lord Ram, who was also a kshatriya. Lord Ram was born in King Dashrath's palace and not in any temple," Kalvi told reporters in Ayodhya.
"So, we are demanding construction of a magnificent palace at the disputed site in Ayodhya for Lord Ram instead of Ram Mandir," said Kalvi.
Construction of a palace for Lord Ram is an old demand of the Kari Sena.
BHOOMI PUJA FOR AYODHYA STATION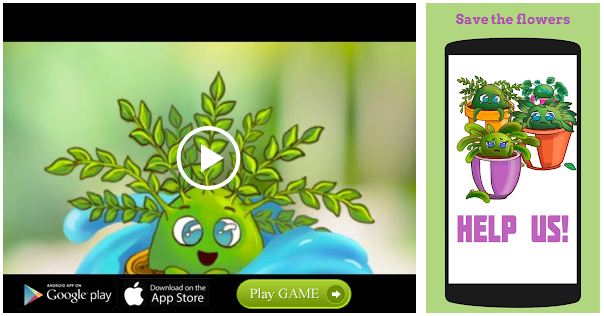 BJP MP Lallu Singh presided over 'bhoomi pujan' for remodelling of Ayodhya railway station on Wednesday. The railway station will resemble the proposed Ram temple.
"The Ayodhya railway station will be one of the finest in the country. It will resemble the proposed Ram Mandir. After deboarding at the railway station, people will feel they have reached Lord Ram's birth place," said Singh.
First Published: Nov 15, 2018 08:20 IST
Source: Read Full Article