Condemning the controversial statement of BJP MLA Basanagouda Patil Yatnal, the former Minister and Congress MLA from Babaleshwar constituency M.B. Patil has asserted that there was no need for Muslims of Vijayapura to be worried as he and the Congress were with them.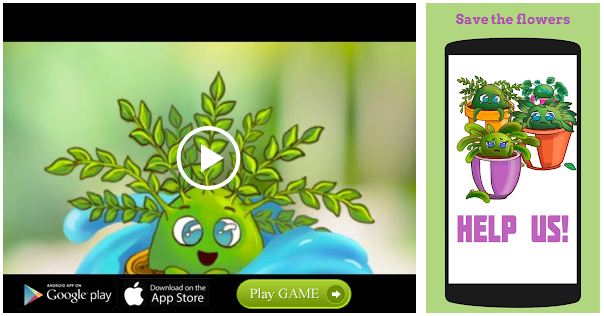 He even appealed to Muslims to come to him instead of going to Mr. Yatnal. "I will open a counter for Muslims in my office here for looking into their needs and ensuring that they are met as the Congress is in government in alliance with the JD(S) ," Mr. Patil said at a press meet on Monday.
After being elected as MLA, Mr. Yatnal had said that he did not want skull cap-clad Muslim men and burka-wearing women to seek help from him as he believed that Muslims had not voted for him.
Source: Read Full Article