Mushrooms worth Rs. 10-12 cost two tribal women their freedom and pride in Madhya Pradesh's Kanha National Park last week.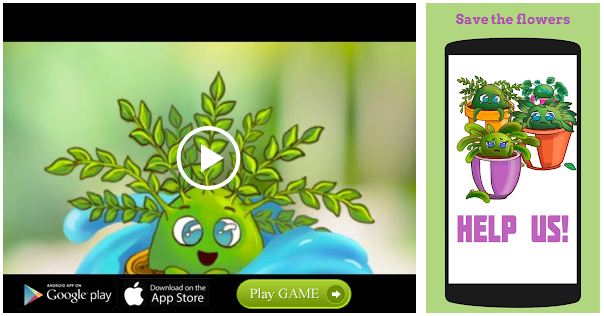 The duo from the Baiga tribe were arrested and produced before a magistrate court last Friday for collecting edible mushrooms from Sarai trees inside the park.
Prohibited area
According to forest officials, Herma Bai and Sukhwanti Bai, residents of Sijhora village located on the Mukki range of the park, were collecting
putpura
, edible mushrooms, from a prohibited area in the forest. They were arrested by a team of officials patrolling the park and taken to the Mukki range office.
"The forest officials of Mukki range arrested the two women for venturing into the park area. The two were later produced before the court where they were granted bail. The two women were found in an area where movements of a tigress and her cubs had been reported in the last few days," said Sanjay Shukla, field director, Kanha National Park.
Herma and Sukhwanti were taken to magistrate Madhusudan Jungle's court in Baihar in Balaghat district. While granting bail to the two, the court told the forest officials to issue warning before registering such cases.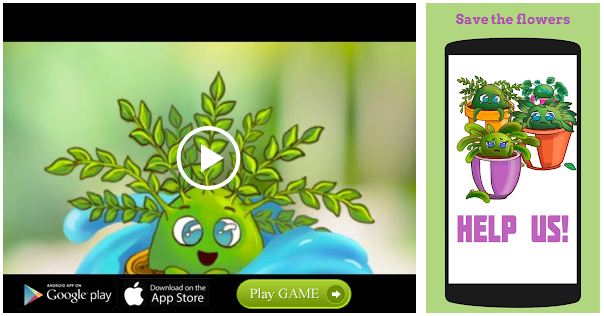 When asked if the officials issued any warning to the women or if the two were aware that they had ventured into a prohibited area, S.K. Khare, sub-divisional officer of Mukki range, said over telephone: "The two women have been released. I suggest you speak to the senior authorities of the park."
Sharp criticism
The action of the forest officials has drawn sharp criticism from wildlife experts. "The forest officials recovered
putpura
worth Rs. 10-12 in the local market from the two women. The two were made to sit at the range office for nearly six hours before being produced in the local court on Friday. The officials could have warned them instead of dragging them to court," said Ajay Dubey, a wildlife activist.
Facing eviction
"The tribals have co-existed with the tigers for thousands of years, but now they are facing eviction in the name of their protection. The eyes and ears which can detect and deter poachers are being evicted from the forest," Mr. Dubey added.
Source: Read Full Article