A lab technician accused of murdering his wife and children was found dead at his house on Wednesday.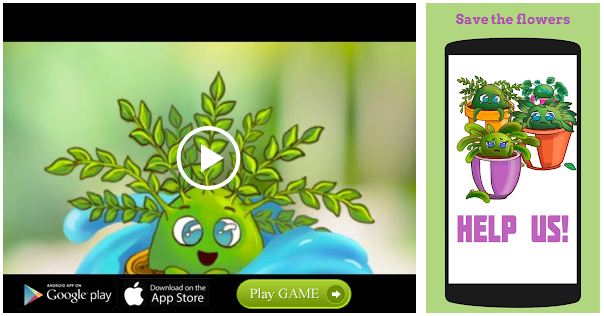 Harinder Goud, who was working as a lab technician before he was arrested in February for the murders, was found dead in a pool of blood at his house in Meerpet.
The body bore cut marks on the wrist and throat, leading to suspicions that Goud killed himself. "Goud's family was trying to reach him on phone since Tuesday but there was no response. When they arrived at his house on Wednesday, they found him dead," said Vanasthalipuram Assistant Commissioner of Police, C. Gandhinarayana.
Source: Read Full Article