A 48-year-old man, who stole a 5kg silver idol from a Jain temple in Dadar two months ago, was arrested on Tuesday, after police officers traced him with the help of CCTV footage. The police also recovered the idol.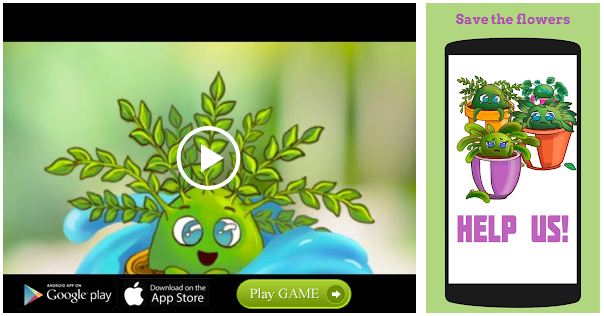 The accused, Ramesh Parulekar, had stolen the idol of Munisuvrat Nath, one of the Jain Tirthankaras, on the evening of March 26 from the Dadar temple. The Shivaji Park police had registered a case of theft and formed a team headed by Siryakant Gaikwad, senior police inspector, and started their investigation.
"Using the temple's CCTV footage, we established the identity of the accused, and later, with the help of sources and informers, got to know the accused was a drug addict and used to visit Reti Bunder in Mahim every day," said Gaikwad.
A police team later laid a trap in Mahim and arrested Parulekar, a resident of Gandhi Nagar slum near Juhu Tara Road.
Parulekar confessed to his crime and according to the police, had sold it to a milk vendor named Mangilal Dave for ₹1.2 lakh. "We recovered the idol from Dave's home but could not find him," said Pandarinath Kande, assistant police inspector.
Parulekar, in his statement, also confessed to four other thefts committed within the jurisdiction of NM Joshi Marg police station.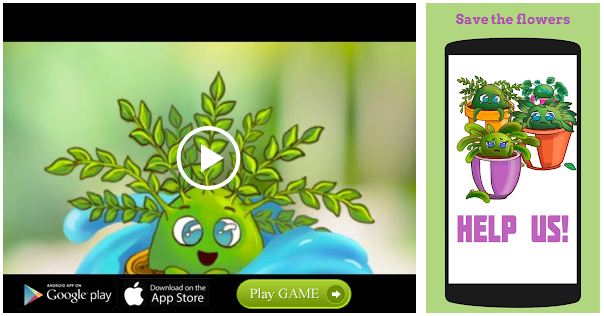 First Published:
May 15, 2019 06:04 IST
Source: Read Full Article