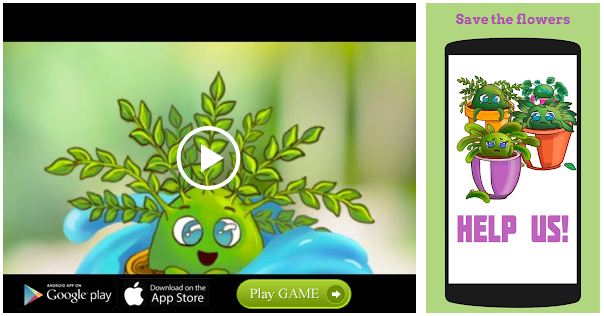 With the daily ridership on the Versova-Andheri-Ghatkopar (VAG) Metro line increasing, there has been a growing demand for two additional coaches. Now, the Mumbai Metropolitan Region Development Authority (MMRDA) — the 26% stakeholder in the project —wants Reliance Infrastructure-led Mumbai Metro One Pvt Ltd (MMOPL) to add the two coaches to its rakes to increase the carrying capacity.
RA Rajeev, metropolitan commissioner, MMRDA said, "We had asked them to increase the coaches earlier, and in the recent meeting too, I asked them to increase it."
MMOPL said that for now, it would increase the number of services to ease traffic and make commuters' journey comfortable. It currently operates the east-west corridor with 15 rakes of four coaches each.
The 11.4-km corridor carries around 3.40 lakh passengers daily on weekdays, and has touched 4 lakh passengers. According to the MMOPL, the year 2017-18 has seen a growth of 13% in the ridership, in comparison to the previous year. The stations on the corridor are built to cater to a maximum of six-coach Metro trains. Adding two coaches would increase the carrying capacity of each train from 1,500 commuters to around 2,250 commuters.
The route provides crucial east-west connectivity, and Andheri and Ghatkopar continue to be the busiest stations on the corridor. Commuters, too, have been complaining about the crush during peak hours. Kirit Somaiya, Bharatiya Janata Party (BJP) MP from Mumbai, North-East also wrote to chief minister Devendra Fadnavis last week, demanding that the number of coaches on the Metro be increased to six.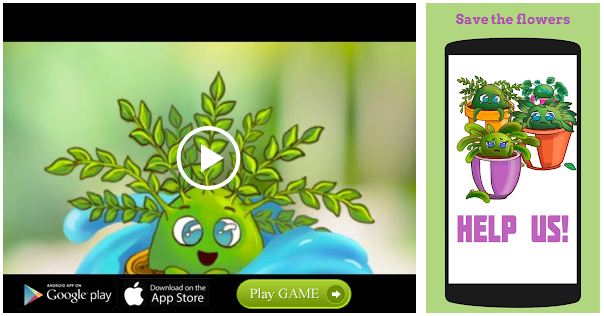 An MMOPL spokesperson said that they have increased the number of trips to cater to the growing ridership. It reportedly is also monitoring ridership constantly in order to procure more coaches or run more services when the need arises. "In the last one year, we have increased our train services from 370 to 382. We are further increasing them to 386, including four services in peak hours, which will ease the traffic," the spokesperson said. The additional trips during peak hours will handle at least 6,000 commuters.
The spokesperson added, "We have made improvements and additions to the ticketing counters, AFC (automatic fare collection) gates at Andheri and Ghatkopar and security facilities to ensure commuter convenience."
Source: Read Full Article