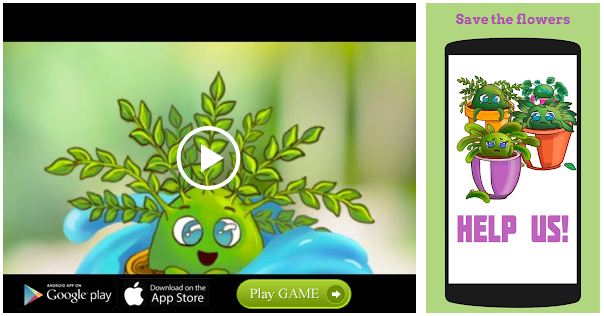 The Development Control and Promotions Regulation 2034 (DCPR) that came into force from November 13 will allow all under-construction and ongoing projects across Mumbai to be built higher than what was approved under the earlier Development Control Regulations, 1991.
According to the new rules, which will significantly change Mumbai's skyline, work on plots that began with permissions before the DCPR 2034 came into effect, can calculate their potential based on the new rules.
The floor space index (FSI) that was previously approved will be deducted from the potential now available and the developer can use the difference to expand the project. In simpler terms, most under-construction buildings that have permits under the old rules, will benefit from the new rules that provide for more FSI.
FSI is the ratio of built-up area to the area of the plot on which the building stands. Under the DCPR 2034, the maximum FSI in the island city is 3, up from 1.33 available under the old rules.
The maximum permissible FSI in the suburbs is 2.5, instead of the earlier provision of 2.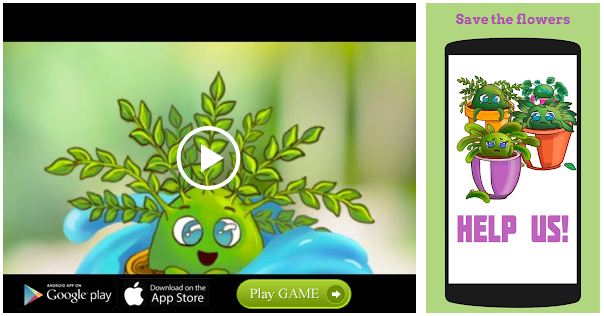 The new rules, however, are different from the transition policy, and will only apply to projects that have been stuck owing to the lack of clarity about whether the old development rules or the new ones, will apply to them. According to the transition policy, projects that have got BMC's sanction under the DCR 1991 need not get sanctioned again under the DCPR 2034, unless there are substantial changes. These can be related to mandatory open spaces, or lift and lobby space requirements. Close to 1,600 under-construction residential and commercial projects in the city can avail the floor space index benefits of the DCPR 2034, if they choose to transition to the new rules, Nayan Shah, president, CREDAI-MCHI said. The new DCPR allows developers of under-construction projects to switch to the FSI benefits (which are higher) of the DCPR 2034, by reapplying for permissions. Additionally, for better fire safety of tall buildings, the DCPR has regulated the width of a podium, its distance from the building compound for accessibility to a fire engine, and the height of the podium from the ground, in case a fire engine needs to park.
Senior architect Vilas Nagalkar said, "In case of under-construction projects, a developer has two choices now. He can continue with construction as per DCR 1991, or transition to the DCPR 2034 and avail its FSI."
"This will change the look of the city's skyline, even though there is a question about how many ongoing projects will opt to transition to the new DCPR," said another architect, Shirish Sukhatme. "If builders do choose to avail the FSI benefits as per the new DCPR, they can get up to 15% of their plot size more buildable space, meaning more floors."
First Published: Nov 15, 2018 01:25 IST
Source: Read Full Article