In 2008-09 — also an election year — the UPA government had announced a 20.8% year-on-year hike in the MSP of paddy.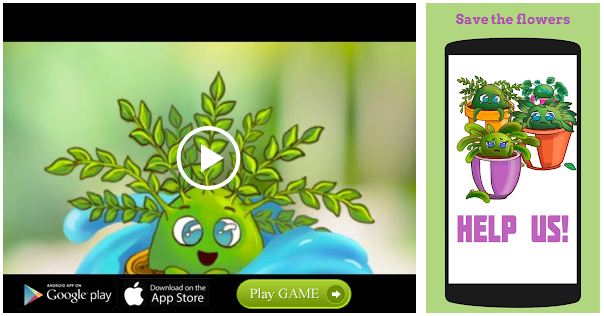 "This is not historic, it is simply hyped," said Avik Saha, convenor of the Jai Kisan Andolan. "Over the government's term, including Wednesday's announcement, the MSP of paddy has been increased 41% [from 2014-18]. If you look at the second term of the UPA, the MSP of paddy rose 69% from 2009-13. They are simply doing what every government does in an election year."
Asked about the cost to the exchequer, Mr. Singh said it would be more than Rs. 15,000 crore. Experts say he is referring only to the increased burden from paddy procurement and the resultant hike in the food subsidy bill. While paddy is the major kharif crop and is directly procured from farmers by the Food Corporation of India, there are no guaranteed mechanisms for procurement of most other crops.
"It will be useful for paddy farmers in States with a strong procurement machinery," said Siraj Hussain, a former Agriculture Secretary and fellow at ICRIER. "But if you are a farmer in Bihar, in Assam, in U.P., in the north-east, it will not help you at all."
Several farmer outfits expressed their dissatisfaction. "This is a historic betrayal of the BJP's 2014 poll promise to farmers that it would implement the recommendations of the Swaminathan Commission," said Vijoo Krishnan, joint secretary, AIKS.
"It has betrayed them yet again by announcing MSP for kharif crops based on A2+FL costs [which includes family labour, but not land costs] instead of the promised more comprehensive C2 costs [which includes land costs]." He added that without any procurement mechanism for the majority of crops, the hike was simply notional.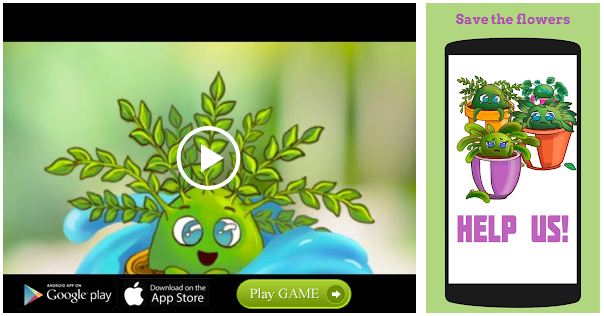 "What has been announced by the Centre is an eyewash," said Bharatiya Kisan Union leader Rakesh Bains, a part of the Rashtriya Kisan Mahasangh, an umbrella organisation of 130 farmer groups.
"If MSP had been announced on C2 basis, then paddy price would have risen by at least Rs. 700 per quintal, but the government has only increased it by Rs. 200 per quintal."
Source: Read Full Article