Movement of fireworks and safety matches from Virudhunagar district has been hit for the last six days since transporters went on strike nationwide.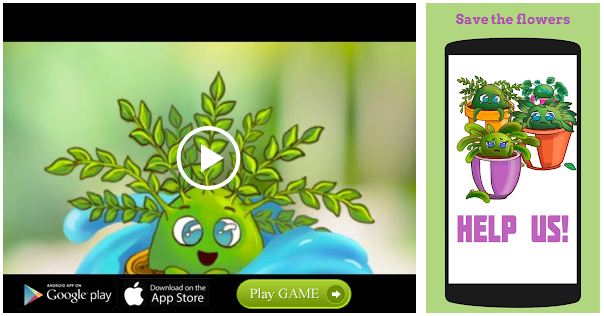 At least 25 loads of fireworks are moved every day to various destinations in northern, western and eastern States. But huge goods of fireworks have been detained at Sivakasi, said All India Fireworks Transporters' Association president K. Muthuraja.
Hundreds of trucks are involved in transport of fireworks from Sivakasi and nearby areas. Each truck takes 10 to 18 days for delivery depending on distance. But hundreds of crew and workers including loadmen have been rendered jobless due to the strike.
Similarly, 550 trucks involved in goods transport from Virudhunagar district were off the roads following the strike. As a result, safety matches, medical bandages and yarn transport from the district were affected.
Source: Read Full Article