The Dravida Munnetra Kazhgam (DMK) has opposed the move to set up of an iron ore mine near Vellakoil in Tirupur district.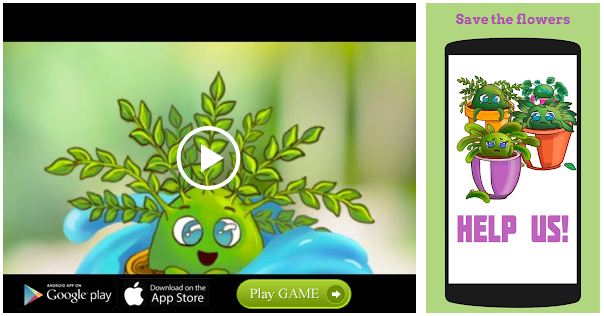 Former DMK Minister M.P. Swaminathan, who submitted a petition to District Collector K.S. Palanisamy during the grievances day meeting at the Collectorate on Monday, said that officials from Vasudha Chandra of Kudremukh Iron Ore Company Limited (KIOCL) surveyed the lands without any prior announcement to the farmers and even the government officials. It was said that the company would begin fully-fledged mining iron ore from December this year, he said.
The Collector said that the KIOCL officials had conducted the survey. However, he would speak to the Department of Minerals and Mines and KIOCL would not begin mining without prior approval from the government.
Source: Read Full Article