Alleging that not joining children in Class One during the current academic year is an indication of the management closing the port trust school at Saligramapuram, CPI(M) has opposed the move.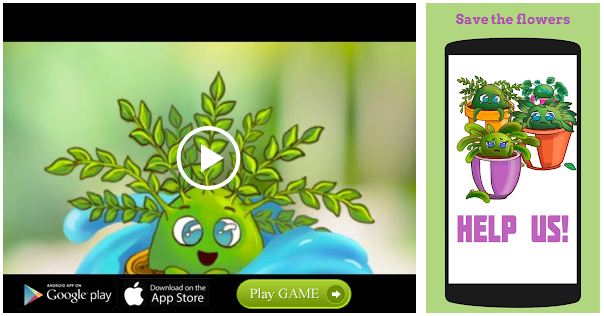 Several children belonging to economically poorer sections from four municipal wards were attending the school that was being run for nearly four decades, local leader Pradip Kumar said in a statement here on Wednesday.
He recalled that earlier DLB, Malkapuram Port School and college were closed.
Source: Read Full Article