Mother, son electrocuted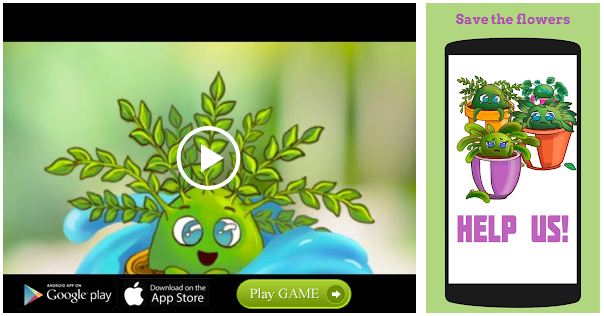 A woman and her five-year-old son were electrocuted at their house in Rudrampur coal belt area near Kothagudem town on Friday.
The deceased were identified as Sk Nazima, 35, and her son Arhaan, 5. Nazima suffered an electric shock when she reportedly came in touch with a live wire when she touched reached out for a towel hanging on it, with wet hands.
Arhaan received a fatal electric shock when he touched his electrocuted mother, sources added. The shocking incident came to light when Hussain, husband of Nazima, working as a security guard in a Singareni Collieries Company Limited (SCCL), returned home from duty.
The Kothagudem two town police registered a case and are investigating.
Source: Read Full Article