A 15-year-old student died of burn injuries hours after he was set on fire by some unidentified persons when he went out for his routine morning walk in Almora's Ranikhet area, police said Friday.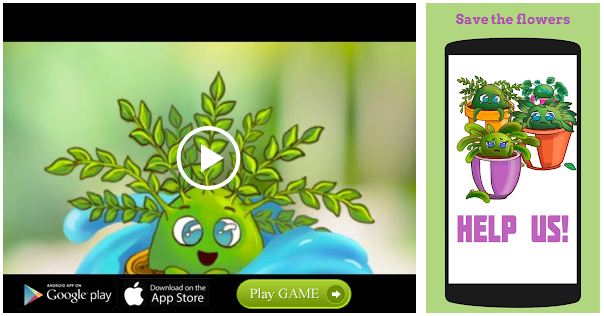 Dinesh Singh Bisht, a student of class 10 at an elite private school, was found with severe burn injuries just about 200 metres from his home and a few metres away from the road.
Some locals out on morning walk recognised Bisht and informed his family members, who immediately rushed him to the health facility in Ranikhet. The doctors there referred him to a hospital in Haldwani hospital. The boy succumbed to injuries while being taken to Haldwani.
In charge, Ranikhet Kotwali police station, Narayan Singh said some unknown persons poured kerosene over Bisht before setting him on fire near his house in Sonni village.
"It is not clear yet who those persons were as there are no eyewitnesses to the incident that took place Thursday morning. We have launched investigations into the matter," the police official said.
He said the boy, before dying, told his family that two unknown boys had poured kerosene over and set him on fire.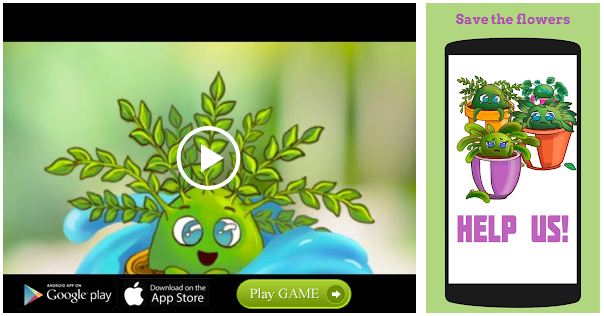 Veer Singh, deputy superintendent of police, Almora, said they have recorded the statements of Bisht's father Tara Bisht and teachers in the school. "His father, who is a local shopkeeper, said the boy told him that two boys poured kerosene over him and set him on fire with a lighter. The father said his son was a gentle boy and had no enmity with anybody," the DSP said.
The DSP said that teachers at Bisht's school ruled out suicide angle. The teachers told police that Bisht was average in his studies and it was unlikely that he could commit suicide. "We are investigating the matter. There must be something, some enmity or rivalry, which has led to this horrific incident," the DSP said.
Incidentally, this is second such incident in the district. In December last year, another class 10 student was burnt alive inside his school premises. Rakesh kanwal, 15, had succumbed to injuries later. Before his death, he had given a statement that four masked men had poured kerosene over him and set him on fire.
Source: Read Full Article