The ambitious Chennai monorail project, which former Chief Minister Jayalalithaa had announced, is unlikely to take off in the near future as the government is working on expanding the Metro Rail network.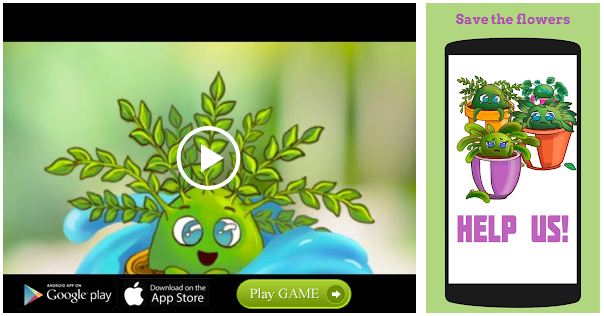 Participating in the debate for demand on grants for the Transport Department in the Assembly, DMK MLA Anbil Mahesh questioned the Transport Minister M.R. Vijayabhaskar about the status of the monorail project.
Mr. Mahesh said the status of the monorail project which was mentioned in the Policy Note of 2017-18 has been left out in this year's policy note.
He asked: "Whether the monorail project, which was close to the heart of Jayalalithaa, has been dropped, and if so, do you accept Metro Rail (launched during the DMK regime) to be a better transport system?"
Intervening during the debate, Electricity Minister P. Thangamani, who was the Transport Minister when the monorail project was planned, said the project was planned to be implemented where the roads were narrow. However, the call for tenders did not elicit much response.
"In the meantime, the Metro Rail system itself has been planned to be extended to other parts of the city and the cost had also shot up," he said.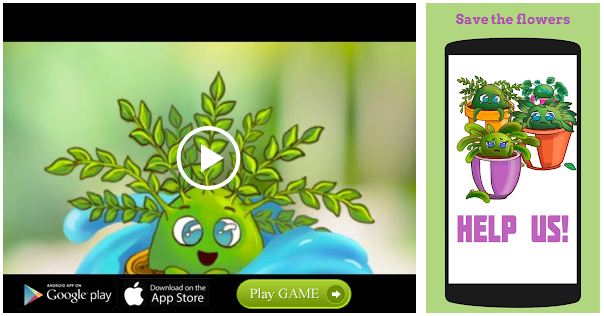 Later, when asked about this, the Minister told
The Hindu
that the Monorail project still stands but "some modifications have been planned in the routes."
In the Policy Note it was mentioned that the Pallavan Transport Consultancy Services, which was the nodal agency for implementing the monorail project, has been 'attached' to the Institute of Road Transport because of sustaining losses to the tune of Rs. 41 lakh.
A few modifications have been planned on the monorail routes
Source: Read Full Article