The Bombay High Court on Monday suggested that the Maharashtra Pollution Control Board (MPCB) record ambient noise levels in South Mumbai for a month, before the court considers permitting the Mumbai Metro Rail Corporation Limited (MMRCL) to carry out construction work during the night for the Metro 3 line.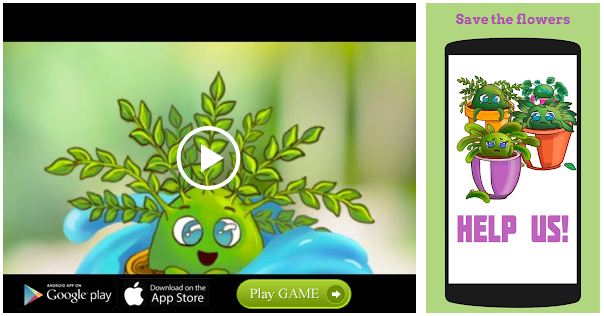 A Division Bench of Justices A.S. Oka and Riyaz Chagla was hearing an application filed by the MMRCL, seeking modification of an earlier High Court order, which prohibited the firm from carrying out Metro construction work at Cuffe Parade during the night.
The MMRCL and the contractor, Larsen and Toubro, claimed that the ambient noise levels at Cuffe Parade was 80 decibels (db) during the day and 61 db at night. "The Metro work will only be 10 decibels above the already existing noise levels," said contractor L&T's counsel S.U. Kamdar.
The Bench, however, said ambient noise levels should be measured at regular intervals at least for a month so that a proper average can be arrived at. The court said, "We want to know from the MPCB what procedure it follows while measuring ambient noise levels." The Bench directed a senior MPCB official to appear before it on July 11.
The court in December last year, restricted the MMRCL from carrying out construction work at night as it was creating noise pollution and hassles to residents. The 33-km long Metro 3 corridor will connect Colaba to the SEEPZ economic zone via Bandra.
Source: Read Full Article