The Pune district deputy Electoral officer Monika Singh for the first time called for a meeting of the citizen groups; Mohalla committees on October 19 at the district collector office to help everyone get registered on the voter list by January 4 2019.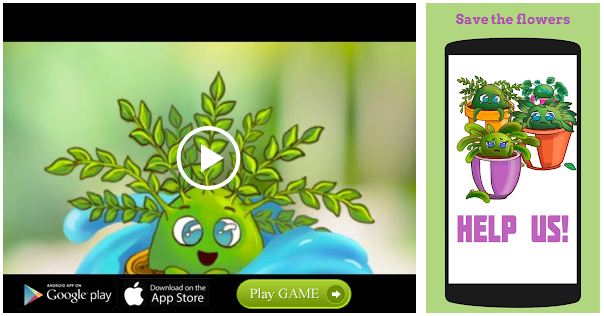 Atleast 250 society representatives were present for this meeting that was helmed by collector Naval Kishor Ram and deputy election officer Monika Singh Thakur along with President of the federation of housing societies, Maharashtra, Suhas Patwardhan.
Naval Kishor Ram said that the reason for calling this meeting was that he wanted to personally interact with the housing society members and Mohalla committees who will help them tackle the problem of getting all the voters in the city registered. Speaking to Hindustan Times Ram said "We have 94 per cent of voters registered and need the help of the members of the Mohalla committees to get the remaining 6 per cent voters. The urban city has maximum number of housing societies and the Mohalla committee will help get each and every member of their society registered before October 31."
Monika Singh went on to add, "This is our first attempt to hold such a voter registration meeting on a district level and the idea to involve the housing societies is so that we can check that voters belong to the same area, if there were any deaths, or if people have shifted to a new place etc. and also find out every voter status. By using the housing societies, we also want to create awareness amongst the residents to register as a voter." Singh also said "We have noticed that there are very few youth in the age group of 18 to 19 years of age and we want to push them to register as voters."
The electoral officer has a count of 9000 youth voters while their target is to get above one lakh youth voters in the age group of 18 to 19 years. Singh also hinted that women are also their target voters and that all the information about the number of voters should reach the Electoral office by October 21. The office also released a list of local electoral offices according to the areas.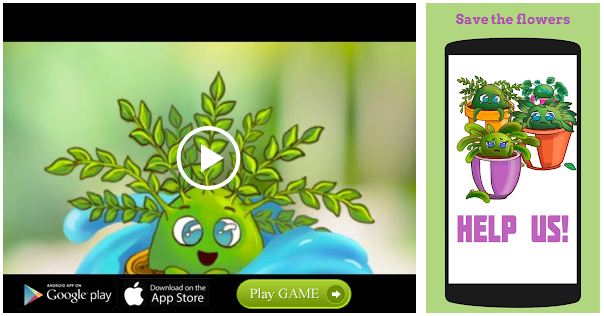 Several resident members had come with queries which were dealt with by both the collector and deputy election officer. The office also said that areas like Kothrud, Pune Cantonment, Hadapsar and Wadgaonsheri posed problems and were hoping that the society members and Mohalla committees would help them in putting up the lists at the earliest.
First Published: Oct 20, 2018 16:59 IST
Source: Read Full Article