Seventy-odd employees of the cement plant of Tamil Nadu Cements Corporation (TANCEM) at Alangulam near here have their fingers crossed over apprehensions about the unit being closed down.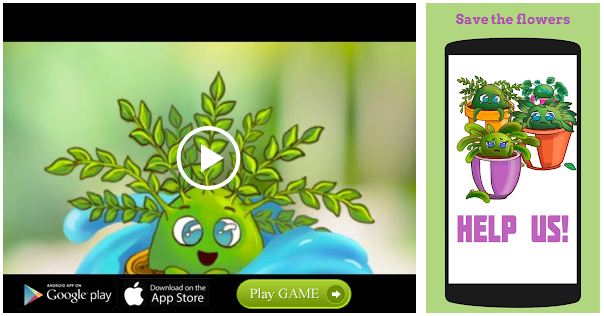 The 42-year-old cement factory is the first unit of TANCEM. In the mid-80s, the factory with over 2,000 employees was producing over 1,200 tonnes of cement a day.
"But, as more private players came into existence in the State with modernised production plants, TANCEM Alanagulam unit was rendered outdated," a source said.
It has only 70 employees on its rolls.
"This is the only wet-processing unit in entire Asia. All other plants have switched over to dry-processing which is cost-effective," said K. Mookiah, a retired employee, and president of Alangulam Socialist Employees' Association-HMS.
Mr. Mookiah said former Chief Minister Jayalalithaa twice announced Rs. 160 crore and Rs. 190 crore for modernising the unit in 2011 and 2015 respectively. But nothing came out of it.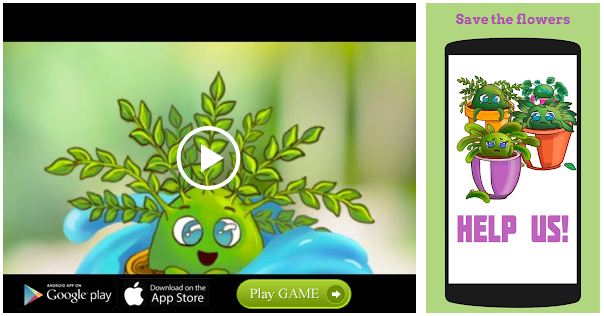 "The plant's asbestos sheet production was stopped a year ago. Similarly, production of clinkers in the process of producing cement has also been stopped for over a year," he complained.
At present, the unit is buying clinkers from private players at a higher cost to run the unit at a minimal production.
"After sometime, the unit could be closed citing higher cost of production," he added.
The workers have been demanding a dry-processing unit at a cost of Rs. 300 crore. They believe that within 10 years the cost could be recovered.
Being a public sector unit, TANCEM Alangulam could sell a bag of cement for Rs. 50 lesser than the market price. "It will benefit both the Government and also the people. It could also give employment to at least 500 workers of the region," Mr. Mookiah said.
The continuous running of the unit is also necessary as it has limestone quarries for over 2,800 acres in the region.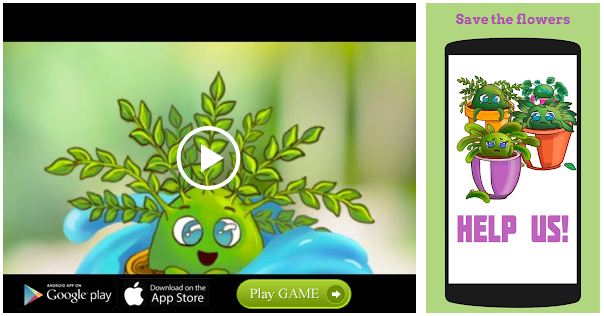 "Carrying the same limestone to TANCEM Ariyalur unit will only increase the cost of production. Hence, it is only practical to have a modernised unit here," he added.
Source: Read Full Article