A mobile van, equipped with scientific equipment to screen and detect pulmonary tuberculosis, has been deployed in the district.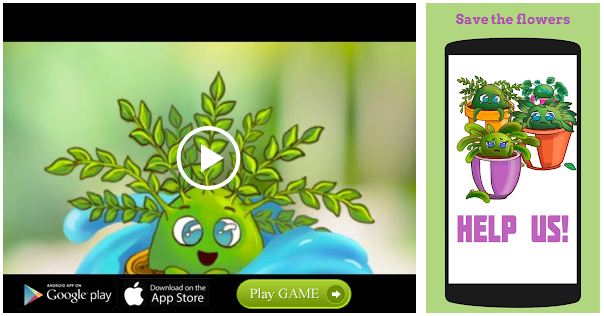 The vehicle will be sent to rural areas of the district with medical experts on board to detect symptoms of tuberculosis through a cartridge-based nucleic acid amplification test.
The results will be handed over within two hours of testing, said Dr. M. Periyasamy, Deputy Director, Tuberculosis, Pudukottai.
The cartridge-based nucleic acid amplification test is an automated cartridge-based molecular technique that not only detects mycobacterium tuberculosis but also finds out rifampicin resistance within two hours, said Dr. Periyasamy.
The mobile van was flagged of by District Revenue Officer (Land Acquisition), Pudukottai, K. Udayakumar at the District Collectorate in the presence of senior Health department officials.
Source: Read Full Article