Alleging that cases of mob lynching in the name of cow protection have increased sharply during the NDA rule in the country, Jitendra Kamble, Belagavi divisional convener of Dalit Sangharsha Samiti (Ambedkar faction) has said that issues such as cow protection were being raised by Hindu activists only to divert public attention from important issues of employment and corruption.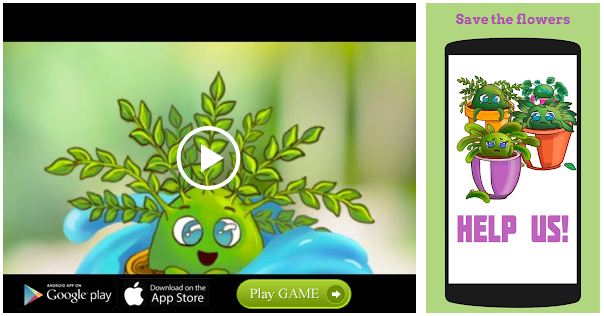 Addressing presspersons here on Thursday, he said that ever since the NDA has come to power, it has been trying to impose its ideology on people. He said that the BJP-led NDA government has been trying to muzzle the voices of Dalits and other progressive leaders by arresting them and filing cases against them.
Asserting that the Constitution of India gives freedom to people to have food of their choice, Mr. Kamble said that the BJP government wants to snatch away even the basic right.
Taking exception to the statement of Indresh Kumar, one of the RSS functionary who had said that the mob lynching would automatically stop in the country if people stopped consuming beef, Mr. Kamble wondered why Mr. Kumar is not talking of export of beef.
"During NDA rule, India became the biggest exporter of beef in the world. Let him demand the Union government to ban export of beef than asking people to stop consuming it," he said.
He said that the samiti would be holding a massive rally at Freedom Park in Bengaluru on August 6 in support of various demands.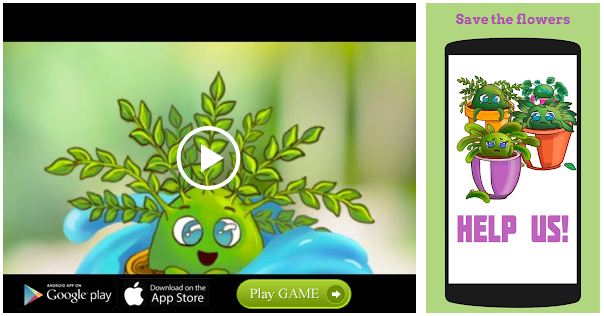 Source: Read Full Article