The Maharashtra natural gas limited (MNGL), which supplies compressed natural gas (CNG) to Pune Mahanagar Parivahan Mahamandal Limited (PMPML) buses, has threatened to stop CNG supply to the public transport body for not paying dues worth Rs 30 crore.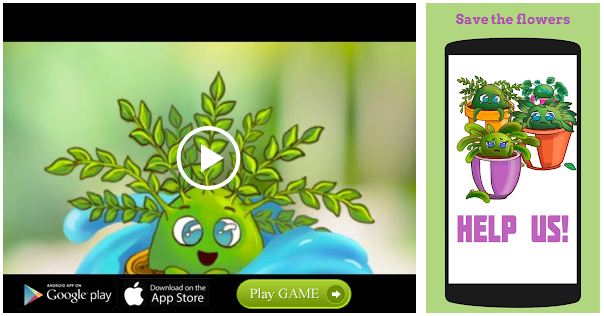 In its notice issued to PMPML last week, MNGL asked the public transport body to clear all pending dues as early as possible to avoid consequences. MNGL officers have also personally discussed the issue with the PMPML director and commissioners of Pune municipal corporation (PMC) and Pimpri-Chinchwad municipal corporation (PCMC). The dues have not been paid for the past six months, said an MNGL official, on condition of anonymity.
Rajesh Pande, MNGL's independent director, said, "We have written several letters to PMPML on many occasions, asking them to clear the dues, but there was no positive reply. We had also written a letter to MP Shirole. Rs 30 crore is not a small amount and hence, we have decided to stop the gas supply to PMPML buses. A letter regarding this has been sent to the corresponding authorities. We do not want to interrupt the public transport service, but we are also answerable to our directors' board."
Nayana Gunde, chairperson and managing director of PMPML, said,"It is true that there was a delay in releasing the payment. This is happening because our income is very low, and we are totally dependent upon the two civic bodies for funding. However, we had recently paid Rs 5 crore to MNGL. The remaining dues will be cleared soon."
PMPML runs 2,997 buses in Pune and Pimpri-Chinchwad.Out of them, 780 buses rub on CNG supplied by MNGL. MNGL supplies around 50,000kg of gas to PMPML every day for around Rs 25-30 lakh.
Source: Read Full Article