Hubballi-Dharwad West MLA Arvind Bellad has directed the Hubballi-Dharwad Municipal engineers and contractors to improve the condition of the city roads within seven days.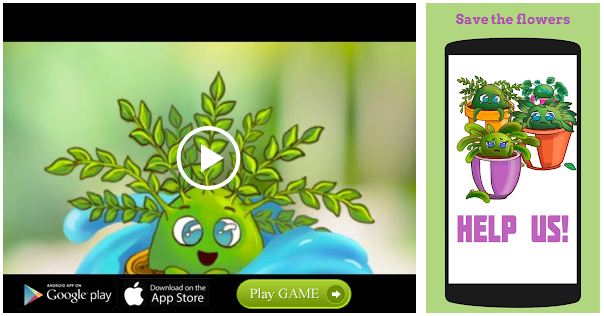 Mr. Bellad visited several places in the city on Thursday following reports of road works coming to a halt in some of the busy locations landing people into trouble. On this occasion, Mr. Bellad received first-hand information about the condition of roads, interacted with local residents and sought an explanation from the officials.
The residents complained that the work on the road between Gandhi Chowk and Subhas Road has been stopped citing rain as the reason for the last 15 days. People have to face a lot of trouble as the footpath works have not been taken up after the concrete road was built. Even the underground drainage works have not been done properly. Leaving the road development works half way has created problems for the common people. Similarly, the condition of other roads in the city too is not any different, they said and expressed anger over the bad condition of roads and the negligent attitude of the officials.
Mr. Bellad promised to take corrective steps without any further delay. He took the officials concerned and contractors to task and directed them to restart the works immediately. Mr. Bellad also instructed the officials concerned to evict shops on either sides of Subhas Road till Gandhi Chowk, start the footpath works and complete them quickly. Similarly, other roads which are in bad shape should be made motorable without delay, he said and instructed the officials to change the electricity poles at Bhusappa Chowk Road.
BJP leaders Hemaraj Bhandari, Roopa Ireshnavar, Mohan Ramdurg, Hubballi Dharwad Municipal Corporation councillor Vijayananda Shetty and others were present.
Source: Read Full Article