R. Kanagaraj, AIADMK MLA representing Sulur constituency, has offered a reward of Rs. 50,000 to those who nab chain snatchers.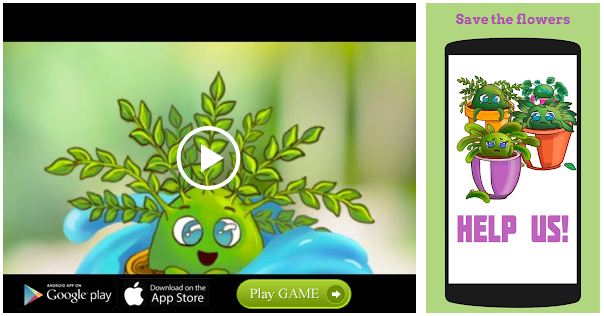 "Of late, the number of chain snatching incidents are on the rise. The victims include the wife of a magistrate from Sulur. The Sulur police have not been able to nab the accused. To enthuse the members of the public to be vigilant and nab the accused, I have announced the reward," he said.
He, however, hastened to add that those nabbing the accused should hand them over to the police and not take law into their hands.
Asked if he would reward police personnel as well if they were to nab the accused, the MLA responded: "Yes. But the police personnel will get Rs. 25,000 if they nab and also get the accused convicted."
Mr. Kanagaraj also promised to mobilise funds to repair the government school there that was partially damaged in an attempt by miscreants to set fire to the building.
He also announced Rs. 5,000 to those who help nab the persons who set fire to the school.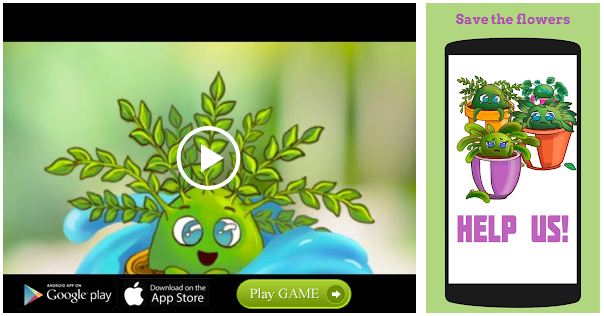 Source: Read Full Article