A 17-year-old girl was stabbed to death allegedly by her brother-in-law and his two friends on Monday evening in south-east Delhi's Badarpur, the police said on Tuesday.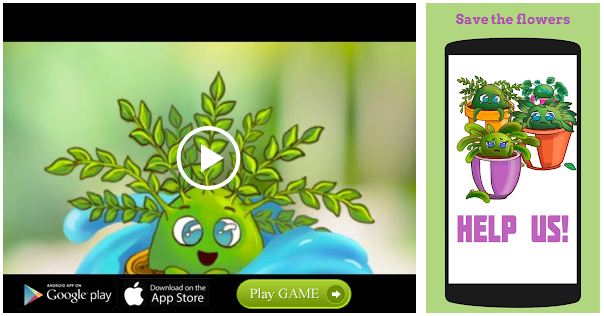 Accused at large
The accused are absconding, they said.
The police said that the victim was allegedly attacked by her brother-in-law, who is the brother of her late husband, and his friends at her maternal grandparents' house around 7.30 p.m.
"The police was informed about the incident at 7.46 p.m. When we reached the spot, the girl was found unconscious on the roof of the house," Deputy Commissioner of Police (South-East) Chinmoy Biswal said, adding that the girl was rushed to a private hospital, where she was declared brought dead.
The girl's mother said that she was in love with an 18-year-old boy, a resident of Faridabad, and had got married to him against the family's wish about a year ago. The boy allegedly committed suicide two months ago.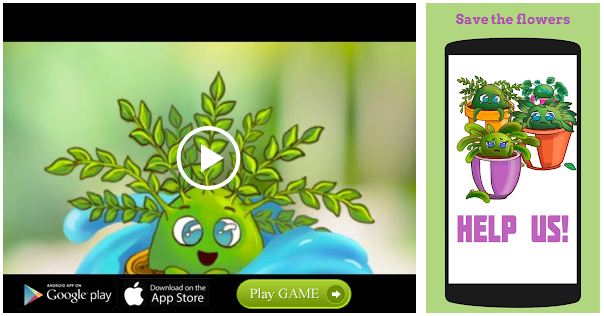 "We tried to make her understand that she would not be happy with the boy, but she did not pay any heed. Two months ago, he committed suicide and she came back home," the mother said, claiming that she did not know the reason behind the suicide.
The police said that the accused had come to meet the victim at her grandparents' house where she had been living.
"We have been told that her brother-in-law had an argument with the victim, after which she went to the roof. The accused followed her and stabbed her multiple times," said a senior police officer.
The police said that the accused might have held the victim responsible for his brother's death that they said, appeared to have been the motive behind the murder. "However, it [the motive] can only be ascertained after the accused are arrested," the officer said.
Mr. Biswal said that the police have picked up relevant exhibits. "A case under IPC Sections 302 [punishment for murder] and 34 [common intention] has been registered," he said, adding that efforts were being made to nab the accused.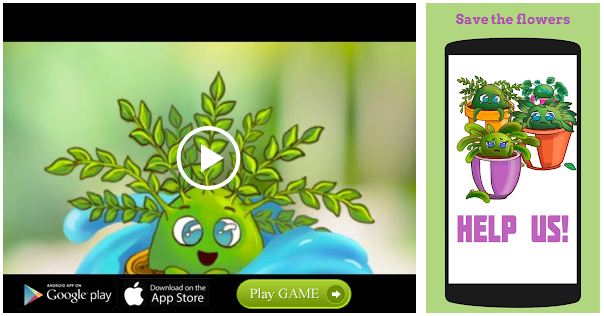 We tried to make her understand that she would not be happy with the boy [her husband], but she did not pay any heed. Two months ago, he committed suicide
Mother of the deceased
Source: Read Full Article