Minister for Primary and Secondary Education N. Mahesh gave a surprise visit to a government higher primary school at Channapatna, on the outskirts of Hassan, on Wednesday. He stopped his vehicle as he noticed the school and entered it.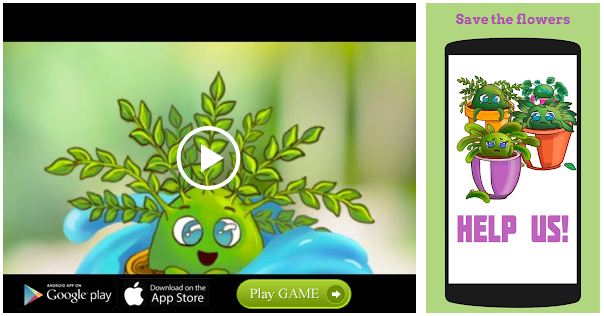 He interacted with the teachers and enquired about the facilities available in the school. He also sat with schoolchildren and enquired about their studies. Interacting with the teachers, the Minister suggested that they keep the classes lively and give attention to improving the quality of education. He also felt that the government schools were no inferior to private schools. During the interaction with the students, he shot some questions to which students responded.
The Minister was on a private visit to the city.
Source: Read Full Article