The South Beach in Kozhikode is infamous for the lorry stand that stretches for almost half-a-kilometre and the thriving anti-social elements.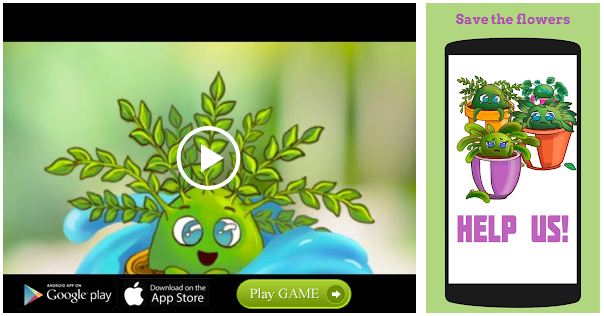 However, that image is set to change, as the beach will be opened to public on July 19 after an elaborate beautification process.
The new South Beach is where domestic tourists can enjoy a view of the sea at a close yet comfortable distance. A tiled pathway has been constructed to ease visitor's movement. The fort-like enclosures with palms in the middle are the biggest attraction of the beach that reminds one of those in the Gulf. Modern seating arrangements, rain shelter, plant enclosures, inbuilt waste bins, washrooms, and drinking water kiosks are already in place. Everything is on a loft, though stairs at strategic locations open into the beach.
Work on lighting is still on despite the torrential rain. However, the incompleteness does not discourage tourists who have already started pouring in.
Some have even found it an ideal location for post-wedding photo shoots. The beach stretch of around 500 metres was beautified by the Department of Harbour Engineering at a cost of Rs. 3.85 crore. Tourism Minister Kadakampally Surendran will throw open the facility to the public on Thursday. Minister for Ports and Museums Kadannappally Ramachandran will preside over the function.
Minister for Fisheries and Harbour Engineering J. Mercykutty Amma will hand over the completed project to the Department of Tourism and the District Tourism Promotion Council (DTPC). District Collector U.V. Jose will present a report.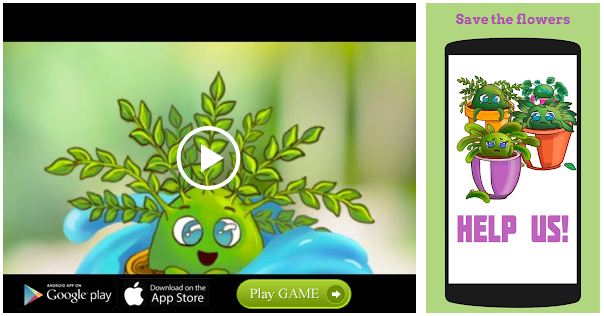 Source: Read Full Article