Minister for Water Resources D.K. Shivakumar, who was scheduled to visit the work site of the Kalasa Banduri Nala Project in Belagavi district, dropped the tour plan at the last minute and instead, held a meeting of officials at the Karnataka Neeravari Nigam in Dharwad on Saturday.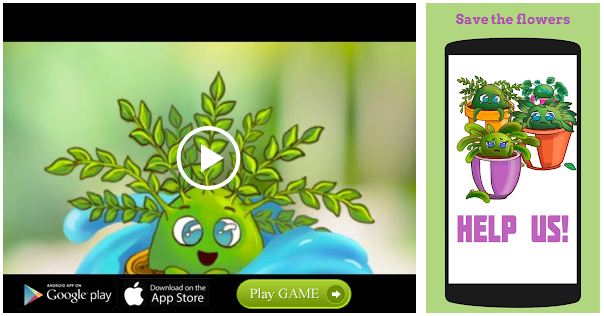 Later, the Minister told presspersons that he cancelled the tour to avoid any technical and legal issues, particularly in view of the verdict expected to be delivered by the Mahadayi Water Disputes Tribunal on August 8.
Expressing confidence that the tribunal would do justice to the State, he said that he would visit the worksite after the verdict.
On the charge that North and Coastal Karnataka districts had been left out in the budget, he said that the farm loan waiver would benefit farmers across the State.
Source: Read Full Article