V. Akilesh (26), a migrant worker from Bihar, was arrested for stabbing to death his co-worker Akilesh Kumar (23) also from Bihar.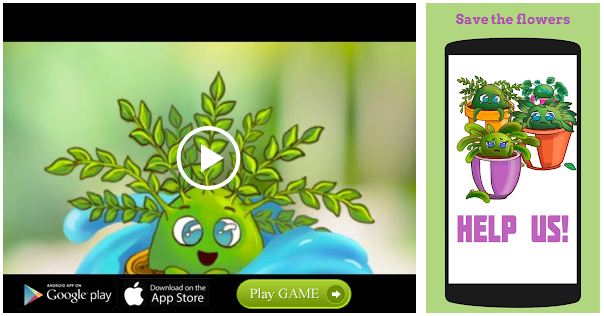 According to Periyanaickenpalayam police, the accused and the deceased were staying in a rental room near Rajendra Nagar at Narasimanaikenpalayam. Police said that Akilesh had borrowed Rs. 3,000 from Kumar. On Sunday when they were consuming liquor, Kumar asked Akilesh to return the money.
The two picked up a quarrel and in a fit of rage Akilesh stabbed Kumar with a kitchen knife on chest. He died on the spot. Akilesh was remanded in judicial custody.
Woman ends life
K. Seethalakshmi (41), a resident of Mecricar Road near Flower Market, ended her life by jumping into a lake allegedly after her paramour committed suicide. Those in distress or having suicidal tendencies could seek help and counselling by dialling 'Sneha' 24X7 helpline at 044-24640050.
Source: Read Full Article