The Pune municipal corporation (PMC) has served a notice to the Maharashtra Housing & Area Development Authority (MHADA) asking the latter to build a wall fencing around its premises near Nagpur Chawl at Yerwada to prevent open dumping of waste garbage by the people in the area.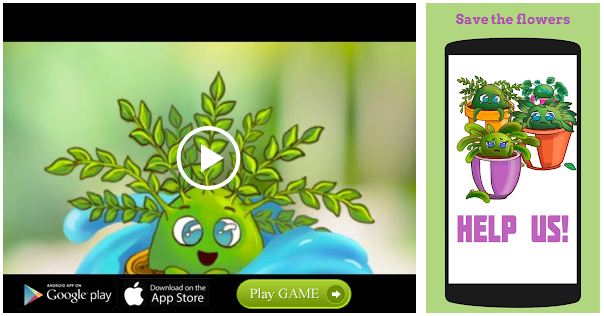 PMC has sent the letter to MHADA on May 9 and has asked the former to respond to the letter in eight days to avoid penalty.
Dnyaneswar Molak, chief of solid waste management department of the PMC said, "Having found open dumping of garbage, we have served a notice to the Mhada requesting them to immediately build a fencing wall all around the premises. As of now, there is no fencing. There is no vigilance and so people indulge in open dumping of garbage."
Molak said that the area is surrounded by slums and people from there use the open space for throwing garbage.
"Despite telling the slum-dwellers not to use the land for dumping garbage, they continue to do so. If the authorities from the Mhada do not respond to our notice, we will take actions against them by imposing penalty", said Molak.
"The land is also being used for activities like consuming alcohol by the slum-dwellers. The land has be fenced for such activities to be curbed," said a senior official in PMC, on condition of anonymity.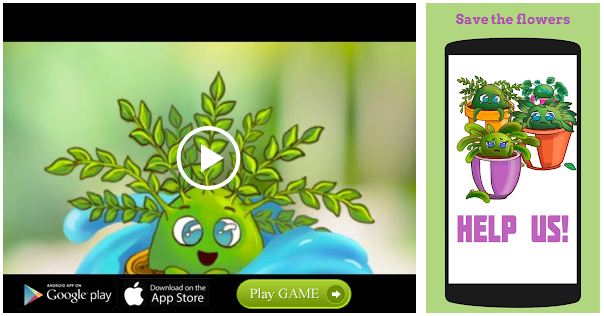 Often our workers have requested them to not do such things in the government-owned land, however, all our requests have been trivialised by these people, said the official.
"Workers of the SWM department have been trying hard to keep the area clean. However, each time we clean the area, people again dump garbage in these areas. Hence, the only solution to this problem is to cut the access of the people to these areas by building a wall fencing" said Molak.
Inspite of repeated attempts, Mhada officials could not be reached for comment.
Government offices on PMC's radar
The PMC has taken strong cognizance of the open dumping of garbage and wastes in the government offices as well.
PMC had written to the Pune RTO office highlighting nearly 15 tonnes of paper wastes in the office premises. After having alerted from the civic body the RTO officials have cleaned the premises where a total of 15 tonnes of paper waste was cleared from the office premises. (WHEN WAS THIS)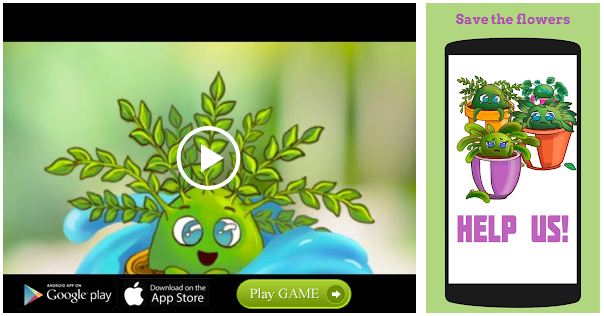 Besides open dumping of wastes, the civic body has also written to the offices to take action on people involved in spiting and making the respective offices dirty.
Molak said, "If we are taking actions against common citizens getting involved in open dumping of waste and littering, the government officials are also equally responsible if they are involved in doing the same things. We have decided to keep a check on all the government offices in the city and take actions against them if maintaining cleanliness in the premises does not become a propriety for all."
First Published:
May 15, 2019 15:16 IST
Source: Read Full Article