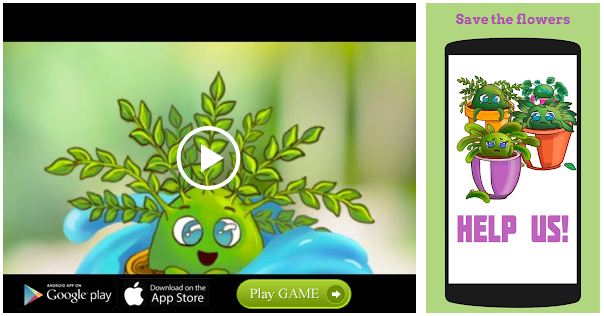 The water level in Mettur dam stood at 98.2 feet on Tuesday against its full level of 120 feet. The inflow was 1,08,925 cusecs and the discharge 1,000 cusecs.
Football tournament
Goethe Institut, Chennai, in association with Rotary Club of Madras East, will conduct Tiruchi Zonal level competition of Goethe Super League 2018, an inter-school football tournament, at St. John's Vestry Anglo Indian Higher Secondary School here from August 7 to 9. For boys, the tournament will be held on August 7 and 8, and for girls on August 9.
The last date for registration has been extended till July 23. For more details, visitwww.goethe.de/chennaior call 9445338893.
Training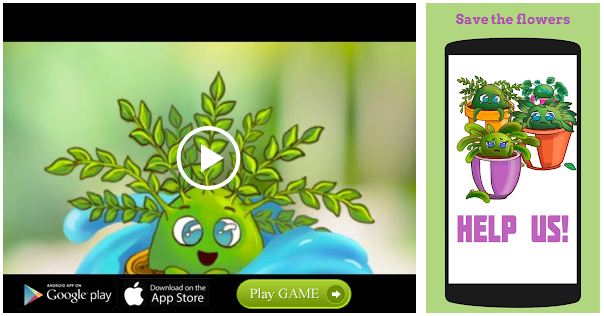 Entrepreneurship Development and Innovation Institute, Chennai, and Tiruchi District Tiny and Small Scale Industries' Association (TIDITSSIA) will jointly organise a training programme for MSME entrepreneurs on 'Risk and Insurance Management' for MSMEs at the association's office on July 20 from 10.00 a.m. to 1.30 p.m.
Experts from insurance companies will interact with budding entrepreneurs and industrialists on safeguarding machines, materials and manpower resources from risks, and guide them on protection through insurance coverage. A fee of Rs. 200 will be charged per participant, S. Punniamoorthy, TIDITSSIA secretary, said in a press release. For further details, contact TIDITSSIA over phone: 0431-2440114/119, or email [email protected]
Source: Read Full Article