As the Stanley reservoir at Mettur continued to overflow for the second consecutive day on Tuesday, the entire inflow into the dam was being released into the Cauvery river.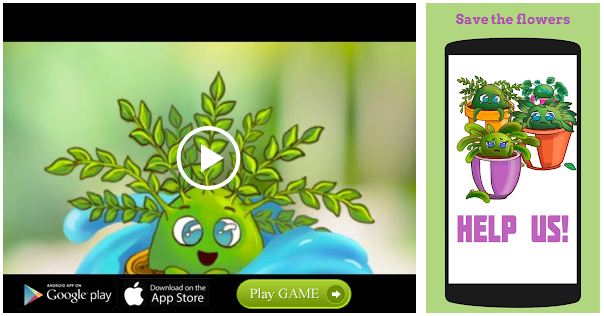 The dam, with a capacity of 120 ft, attained the full reservoir level (FRL) for the 39th time in its 85-year history at noon on Monday, following continuously heavy discharge from the Kabini and Krishnaraja Sagar reservoirs in neighbouring Karnataka.
The realisation of water in the Cauvery river at Mettur was over 73,000 cusecs (cubic feet per second) throughout the day on Tuesday. The inflow stood at 73,337 cusecs at 4 p.m., and the entire inflow was being discharged into the river through the 16-vent surplus weir and hydro-power station sluices, according to Salem Collector Rohini R. Bhajibhakare. Besides, about 1,000 cusecs was being discharged from the dam through its east and west bank canals for boosting the groundwater levels at villages in the districts of Salem, Erode and Namakkal.
Ms. Bhajibhakare told mediapersons that information on the quantum of inflow and discharge into the Cauvery was being disseminated on a regular basis to Collectors and Public Works Department (PWD) officials of all the other 11 districts under the Cauvery basin, in order to enable them to take precautionary measures and issue suitable warnings to the people.
The Collector said that a warning had been issued to the residents of all the 21 revenue villages situated downstream of the river in Salem district, asking them to move to places of safety. Surveillance had been intensified in all the 16 locations deemed as vulnerable.
Police personnel have been posted in these vulnerable locations, and mobile police parties have been patrolling the dam site and the river stretch. The PWD and the Revenue Department too have formed special patrol teams to monitor the river banks.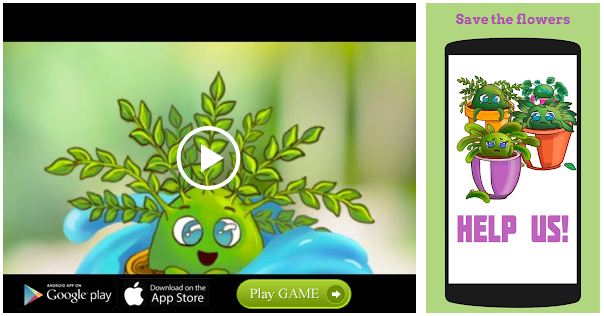 The district administration has formed disaster rescue teams, and the control room is being operated round the clock.
Following a flood warning, the people of villages including Pullagoundanpatti, Koneripatti, Agraharam and Kaveripatti near Mettur have moved to places of safety. The standing plantain, cotton and groundnut crops in Thangammapuripattinam and nearby areas have been inundated.
Meanwhile, floodwaters surrounded a large number of houses situated in low-level areas on the banks of the Cauvery in Pallipalayam town in Namakkal district on Tuesday.
The Revenue Department officials evacuated the affected people to municipal halls and government schools in the town.
The 13-ft pedestal of the giant Muniappasami statue in the middle of the river at Pallipalayam has submerged.
Source: Read Full Article