Diamond merchant Mehul Choksi, who is wanted by the investigating agencies in connection with the Punjab National Bank fraud case, has taken refuge in Antigua and Barbuda.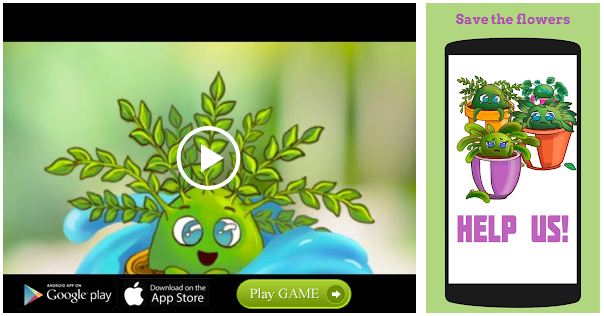 India has no bilateral extradition or mutual legal assistance legal treaty with the Caribbean nation.
However, as India is a member of the global anti-money-laundering watchdog Financial Action Task Force, the cooperation of the body may be sought for his custody.
India may also seek assistance under the United Nations Convention against Corruption.
Mr. Choksi flew out of the country in the first week of January, days before the Central Bureau of Investigation registered an FIR against him and others.
He had been staying in the United States since then.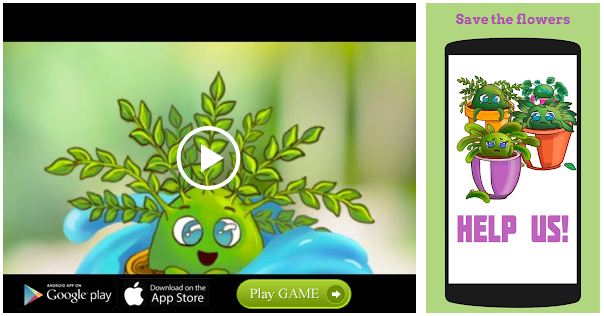 However, before the agencies could approach the authorities there for Mr. Choksi's custody after filing chargesheets against him, he again shifted base. Last month, the Washington Interpol office informed the Indian agencies that he was not in the United States.
Source: Read Full Article