An effort by a group of doctors to educate villagers has paid off. It all started when a paediatric cardiologist R. Prasad Manne led a group of doctors and students from Kilpauk Medical College to conduct a health camp at the Tiruvallur Government Hospital.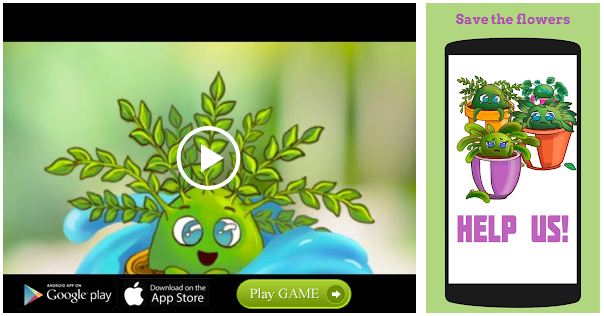 Adopting a village
The paediatrician at the GH there, Jagadeesh Kumar, suggested that KMC adopt a village and raise awareness about hygiene. They chose Namachivayapuram, a hamlet with around 300 families in Tiruvallur district, where most people defecated in the open though the village school had a separate toilet for boys and girls.
N. Nagabushanam, a water bottle packaging unit employee said: "Since we are not much at home we never thought about it. All village children suffered fever frequently and were afraid of insects and snakes in the fields. We never knew that defecating in the open was causing the diseases."
Like her, Lakshman Raj, a resident of 10 years, said, "In our village only three or four houses had toilets. My sons fell sick often and people have suffered from dengue, malaria and treated at the Tiruvallur GH. I was hesitating as a toilet could cost Rs. 20,000 to Rs. 30,000."
M. Loganathan, a graduate, had this excuse: "I am into real estate and business was dull. I couldn't spend on construction."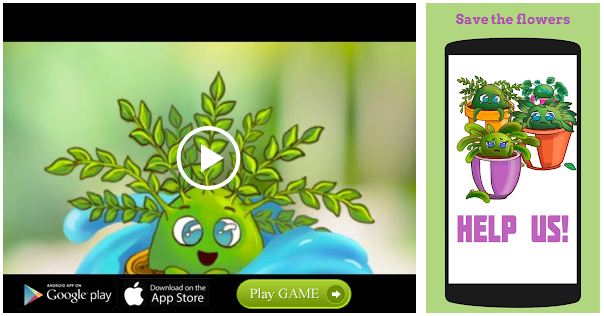 Namachivayapuram along with six other villages forms a panchayat. "With fields giving way to plots there is awareness and government's new schemes are helping," said panchayat clerk R. Sugumar.
Namachivayapuram is Dr. Jagadeesh's ancestral village. "It needed stimulus and awareness at the individual level. Today, 70-80% of people have changed," he says.
Under Kilpauk Medical College Alumni Seva Project, 42 toilets were built in the village that falls in Kadmbattur block,Tiruvallur district.
Dr. Prasad said the association did a detailed analysis and motivated five families.
"After seeing the benefits of using toilets, other villagers were motivated. We conducted medical camps to inspire the people. Now the village is open defecation free with the help of health and revenue departments of Tiruvallur district."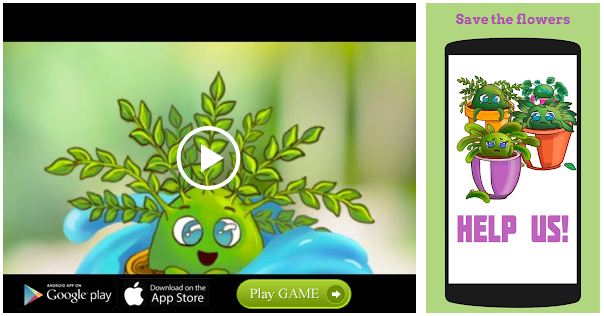 Namachivayapuram along with six other villages forms a panchayat
Source: Read Full Article