The Telangana Media Academy asserted that the State Government has initiated several steps for the welfare of journalists working in different print and electronic media organisations across the State.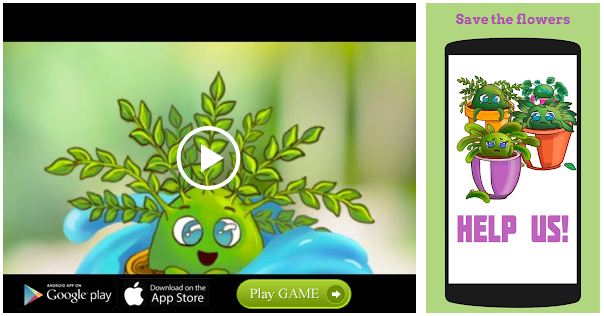 Academy chairman Allam Narayana clarified that the K. Chandrasekhar Rao-led government has fulfilled a majority of promises made to journalists including health cards and accreditation cards. The Chief Minister had for the first time announced allocation of Rs. 100 crore for taking up housing scheme for journalists. Responding to charges made by Telangana State Union of Working Journalists that journalists were being denied admission into several hospitals, Mr. Narayana said the government had taken initiative in providing free treatment to journalists and their families in the government and corporate hospitals on a par with employees.
As against the 12,000 accreditation cards issued to journalists in the erstwhile united State, the government took steps to issue accreditation to more than 16,800 journalists including those working in the desks.
The government had set up a corpus fund amounting to Rs. 100 crore for the welfare of journalists and had released Rs. 34.5 crore so far. A total of Rs. 1.51 crore was paid to families of 151 journalists who died in harness, he said.
Source: Read Full Article