The 100th birth anniversary of the last Maharaja of Mysuru, Jayachamaraja Wadiyar, was celebrated here on Wednesday.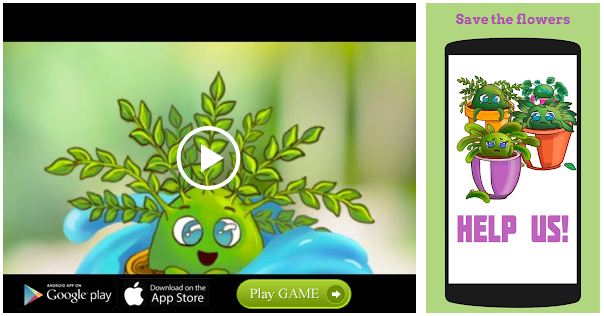 Some members of the Urs community who came to garland the late king's statue at Sri Jayachamaraja Wadiyar Circle (formerly Hardinge Circle) found the gate locked despite the Mysuru City Corporation knowing the occasion and people coming to pay their tributes.
The Urs Mandali members expressed their displeasure with the MCC for ignoring the anniversary on the centenary year and not garlanding the statue which was unveiled two years and also maintained by it.
Unable to get inside the circle, the members brought a portrait of the late king and offered floral tributes to it.
The 9-ft.-tall statue, sculpted out of marble, has been mounted on a platform over which an Indo-Sarcenic style mantapa has been built.
The State government spent over Rs. 5 crore on the circle.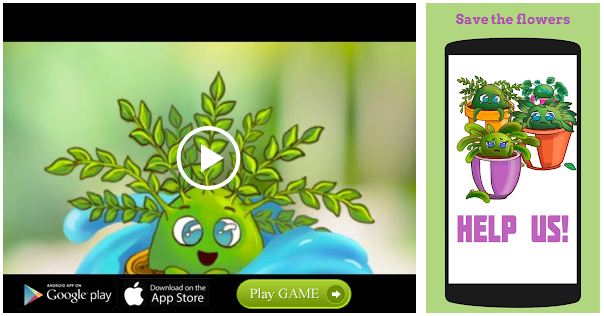 The Palace Board also celebrated the anniversary by garlanding the portrait of the late king at its office on the palace premises.
Sri Jayachamaraja Urs Education Trust celebrated the 100th birth anniversary at Vanivilas Urs Women's College in Nazarabad.
Source: Read Full Article