A Master class on Bronchial Thermoplasty, the ultra advanced procedure to treat severe asthma was organised by the Department of Interventional Pulmonology of Yashoda Hospitals, Secunderabad here on Tuesday.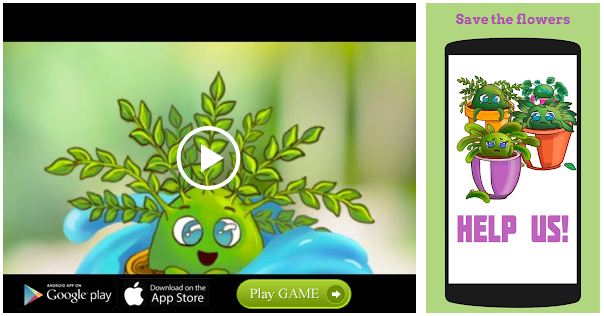 Said to be the first-ever such Master class to be organised in the country, the innovative and state-of-the-art procedure gaining rapid acceptance world over is available in only few major modern medical centres. Yahsora Hospitals had taken the initiative to organise the Master class for the benefit of practising pulmonologists, according to a release.
The two-day training programme included hands-on workshop and was inaugurated by Pavan Gorukanti, Director, Yashoda Hospitals Group, Hyderabad here on Monday.
Source: Read Full Article