A 28-year-old cashier at the Mantralaya has been arrested for diverting Rs. 31 lakh of government money into his own account by forging the signatures of senior officers in the Energy Department over the past six months.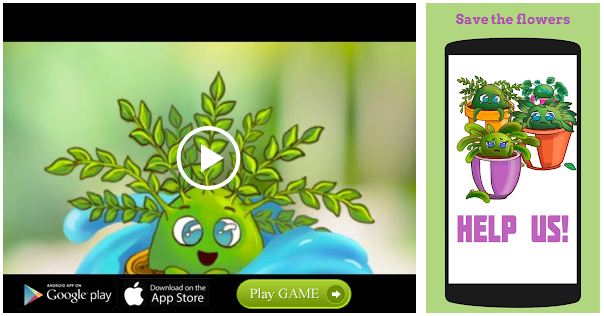 Senior Police Inspector Vilas Gangawane, Marine Drive police station, said the accused Nitin Sable, a resident of Chinchpokli, had access to official accounts as he was a cashier in the accounts department. Senior officials had noticed irregularities in the monthly accounts of the Energy Department and initiated an inquiry.
The accused was arrested after Kishore Soitkar, a desk officer at the Mantralaya, uncovered the fraud last week. After consulting his seniors, Mr. Soitkar registered an FIR against Mr. Sable at Marine Drive police station.
Mr. Sable was arrested on June 27 and charged with cheating and forgery under the Indian Penal Code. The police are trying to track the money trail and recover the cash. The police are also assessing if the value of Mr. Sable's assets are proportionate to his income and if he invested the stolen money in real estate or other assets.
Source: Read Full Article