Mango growers of the State are reeling under heavy losses thanks to a glut in the market and the resultant price crash.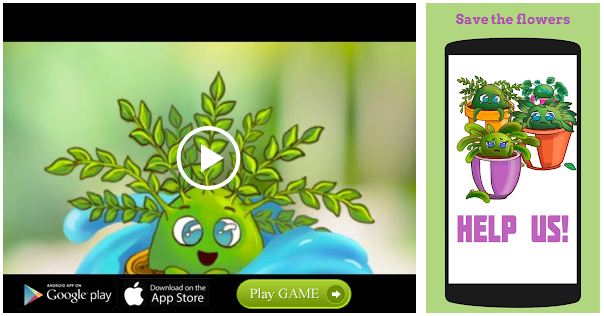 The produce is being sold at prices that don't even cover the transport cost. So dire was the situation that it has driven farmers to dump their produce on the streets in anguish.
Srinivasapura in Kolar district, known as the mango orchard of Karnataka, wore a deserted look on Monday as mango growers observed a daylong bandh.
Though the State government has announced a support price of Rs. 2.5 a kg, farmers are not happy. Srinivas, president, Chickballapur Mango Growers' Association, said facing a similar glut and price crash, the Andhra Pradesh government had fixed the procurement price of mangoes at Rs. 5 a kg, apart from providing a support price. He demanded that the government fix procurement price like it does for sugarcane.
B.S. Kempa Reddy, a mango grower from Srinivasapura taluk, said the price of a tonne of Totapuri mangoes had crashed to Rs. 3,150 on Monday. Selling at that price would not help him recover the harvesting and transportation costs. Last year, a tonne of mangoes fetched up to Rs. 20,000. "The cost of harvesting and transportation of a truckload (4 tonnes) of mangoes costs nearly Rs. 5,000, and over this we need to pay a market commission of 10%, which leaves us with precious little," he said. Chandra Reddy, Kolar District Mango Growers' Association, said many were not even harvesting the crop. He added that measures must be taken to ensure that the support price really reaches farmers and is not siphoned off by officials and middlemen.
Why glut?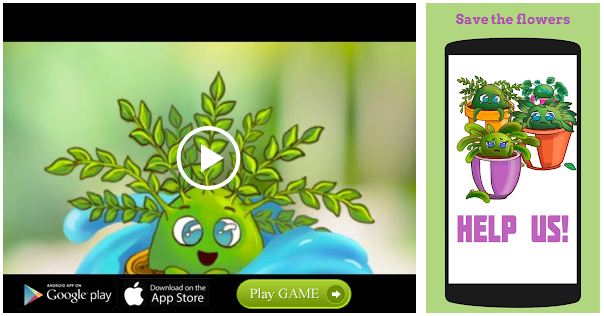 In the normal course, the mango season should have ended two weeks ago in Karnataka. But rains in December last year, which hampered flowering, and hailstorms in March this year, again hit fruit formation, and it pushed the season by over a month and a half, said Mr. Srinivas. This has coincided with the peak mango season in neighbouring A.P. and Tamil Nadu, creating a glut in the region.
Moreover, farmers have taken to more mango cultivation in Kolar and Chickballapur over the last 10 years, while discontinuing growing tamarind, cashew, groundnut, and pomegranate. "Mango trees start giving yield after five years, and now several of these farms have begun giving good yield," Mr. Chandra Reddy said.
Source: Read Full Article