The eight-year-old girl, who was allegedly gang-raped in Madhya Pradesh's Mandsaur district on June 26, has been telling the doctors treating her that she wants to go home, a senior doctor of the hospital where she has been admitted said on Monday.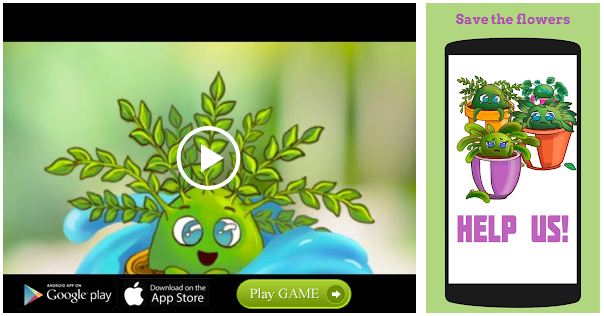 Severe injuries
The girl, who suffered severe injuries to her neck, face, head and private parts in the incident, is being treated at the State-run Maharaja Yeshwantrao Hospital here since June 27.
"She is frequently saying that she wants to go home. We are going to form a team of expert doctors, including the paediatricians treating her, to decide when she should be discharged," superintendent Dr. V.S. Pal told reporters here.
He added that the girl had recovered a lot physically and was mentally stable now.
The victim was allegedly abducted from outside her school and raped by two men on June 26.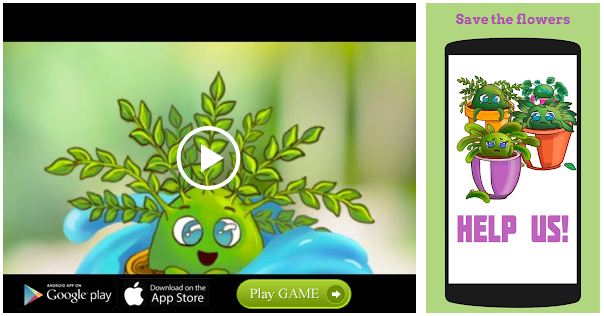 The accused had also allegedly tried to kill her by slitting her throat with a knife.
Accused arrested
The police subsequently arrested the two accused — Irfan alias Bhaiyu (20) and Asif (24) — and charged them under the relevant sections of the IPC and the Protection of Children from Sexual Offences Act.
They are now in judicial custody.
Source: Read Full Article