Visitors to the Krishna backwaters often witness some people 'floating on the water'. For those acquainted with Yoga, it appears as 'Corpse posture', arguably the most difficult one.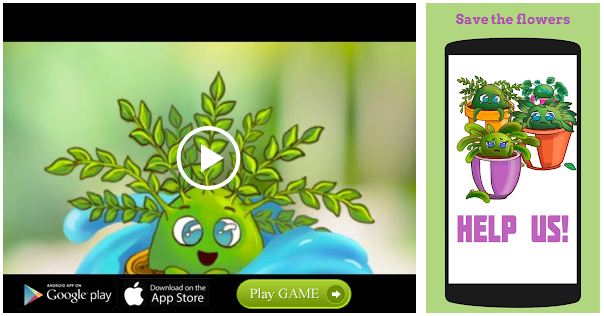 In the motley village of Nagayalanka, 150 swimmers including youth and middle-aged men have mastered the technique without any technical training.
"Every newcomer follows the other swimmer and learns the intricate balance to master the pose and enjoys the swim. We never feel it is a wonder," class X student Nagiri Gayatri told
The Hindu
. She and her sister Bhargavi are regular participants.
The swimmers say breath control is required to achieve the feat.
"We believe that the duration of floating depends on our physical stamina. However, the maximum is between 15-30 minutes by any physically well-built youth," Kanna Veerraju, 40, said. The local swimmers say waves also impact the duration.
Water salinity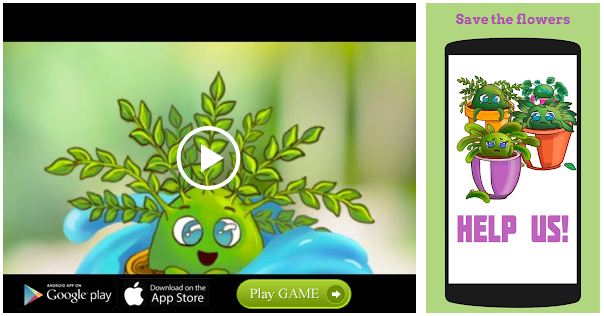 The salinity is 30 ppt (parts per thousand) making water denser than the freshwater. Objects float better on the dense surface. "The salinity level is believed to be the strong reason enabling the swimmer to float easily apart from his/her own skill," said T. Raghu Sekhar, who plans to register the feat in record books.
Source: Read Full Article