A 46-year-old man who accidentally fell into a nearly 40 ft deep well was rescued by the Fire and Rescue Services personnel in Thiruvalla on Friday.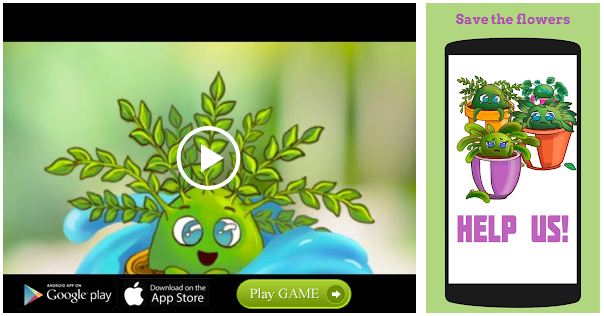 Joseph Philipose of Karimpanackal house had slipped into the deep well in his residential courtyard at Theeppini near Thiruvalla while drawing water from it in the forenoon.
Hearing the screams of Johnson's parents, a youth in the neighborhood rushed to the spot, entered the well and managed to hold him from drowning with the help of a PVC waterline in the well. The Fire and Rescue Services team headed by Station Officer P.B. Venukkuttan pulled Mr. Joseph out of the well with the help of a net.
Joseph has been admitted to the Taluk Hospital in Thiruvalla with serious injuries.
Source: Read Full Article