The Mumbai Police Crime Branch on Monday evening arrested a 27-year-old man who sexually assaulted an Italian tourist in a cab last month. The accused, Rakesh Nandi, was picked up by Unit I of the Crime Branch from his house near Colaba.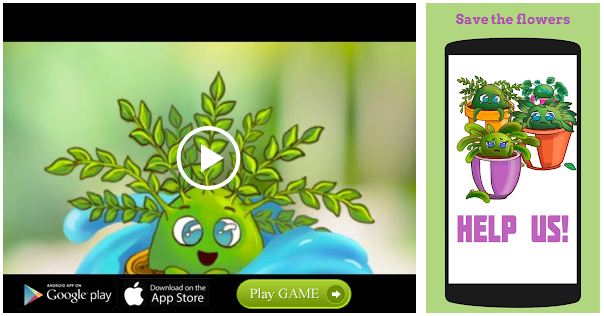 The woman, a banker in Italy, arrived in India on a tour and was staying at a hotel in Colaba. On June 14, she met the accused aboard a private tour bus that started from the Gateway of India. He introduced himself as a tour guide and offered to show her around the city and drop her back to the hotel.
The victim, in her statement, alleged that the accused showed her actor Amitabh Bachchan's residence in Juhu and then booked a cab from Juhu to Colaba. During the ride, the accused touched her inappropriately and threatened to harm her if she resisted his advances.
The woman approached the Italian Embassy in Delhi, which asked her to register a complaint in Mumbai. She filed a complaint with Marine Drive police on June 29 and the case was transferred to the Juhu police for investigation.
Ashutosh Dumbare, Joint Commissioner of Police (Crime), said, "We obtained CCCTV footage of the area where the accused dropped the victim and fled. We circulated his image among our informants and we traced him to his house in Colaba."
Assistant Commissioner of Police Dattatray Bhargude, Santacruz Division, said, "We obtained details of the cab and the driver in his statement said that he did not intervene and help the victim because he thought the accused and the victim were a couple."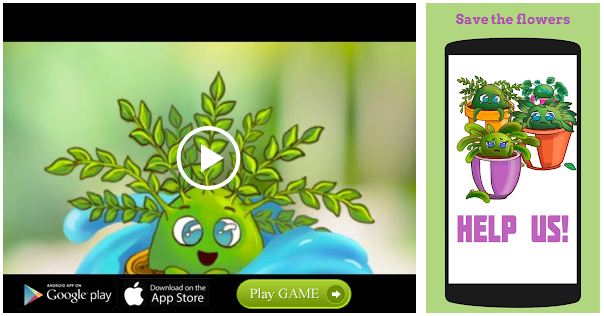 Source: Read Full Article