A 31-year-old man, who has been charged with morphing the pictures of TDP official spokesperson Yamini Sadineni and also posting defamatory content on social media, was arrested by Arundelpet Police here on Thursday. Police slapped cases under Sections 509, 67 of IT Act, 2000-2008 on him.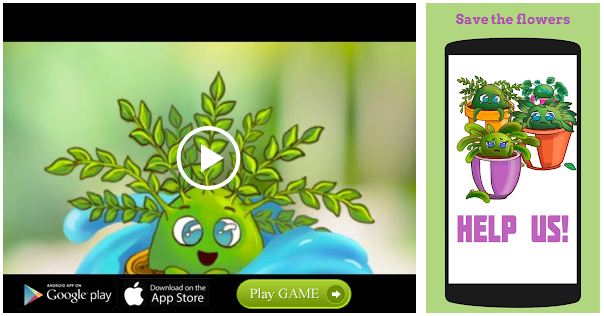 The accused, identified as Gangineni Sravan Kumar, is a resident of Nellore and works for a Bengaluru-based company.
On November 23, police received a complaint from Talasila Anil Kumar, project manager of Shreeyam Group of Companies, headed by Ms. Yamini, that several pictures of her have been morphed and uploaded on a social media site, and sought action against the accused.
Basing on the complaint, a team headed by DSP West Sowmya Latha began investigation and arrested the accused.
Source: Read Full Article