A 38-year-old man was hacked to death in full public view on Thursday by a gang in front of a school in Adyar when he was on his way home after dropping his children.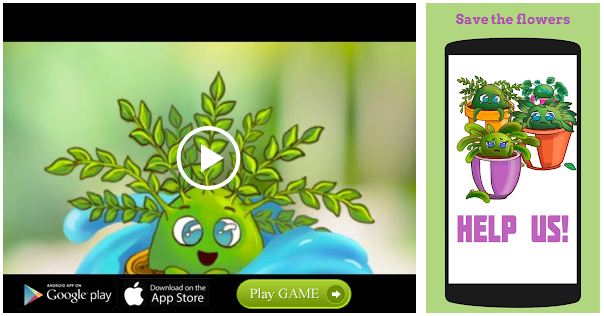 The police identified the victim as Suresh. He was a real estate broker and cases were pending against him.
Suresh and his brothers had a running feud with competitors in the business, the police said, suspecting that the murder could have been due to previous enmity.
He dropped his two children — aged six and four — at their school on Indira Nagar Second Main Road in the morning. After dropping them, he was returning home on his two-wheeler via First Main Road when an unidentified gang in an auto rickshaw knocked him down opposite a women's hostel, an eyewitness said.
According to the police, the gang attacked him with knives. He tried to fend them off but was overpowered. The gang hacked him to death.
Deivayanai, an employee at the women's hostel, said, "We are all shocked. We cannot believe such a heinous crime occurred in front of our hostel. Many of the inmates are afraid to even step out."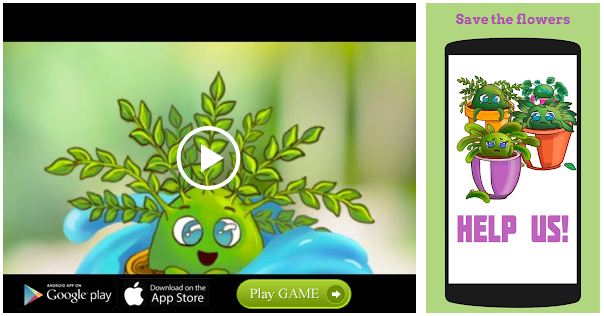 On receiving information, the Adyar police reached the spot and took the body to the Government Royapettah Hospital for a post-mortem. According to police sources, Suresh, his brother Ramesh and a few family members had been cited as accused in the murder of a rival a few years ago. He frequently shifted his residence, fearing a threat to his life.
Source: Read Full Article