The Principal District and Sessions court here has sentenced a man to five years rigorous imprisonment for attempting to murder his wife.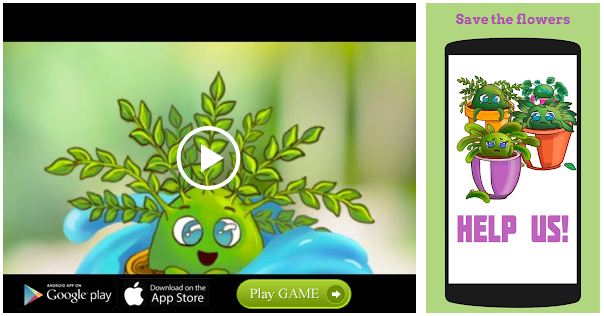 Suresh, a resident of Gurupura locality in Shivamogga city, married Shashikala from Sakleshpur in May 2010. According to the police, he and his mother Savithramma had been harassing Shashikala for dowry. On May 10, 2015, Suresh picked up a quarrel with his wife for dowry and tried to kill her by smashing her head against the wall. Shashikala had sustained serious injuries.
As the charges against the accused were proved, the court held them guilty. Savithramma has been sentenced to two years rigorous imprisonment.
Source: Read Full Article