An attempt by an assistant sub-inspector and a constable to mediate between a man and his betrothed, who wanted to break off their engagement, did not end well for the policemen.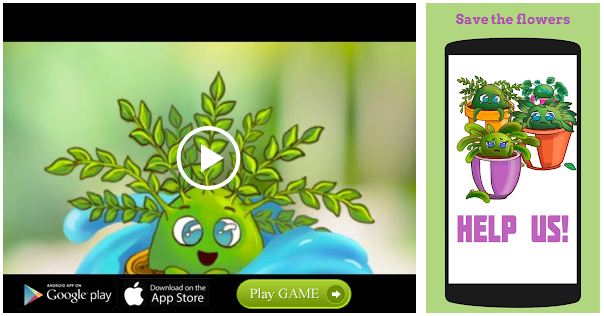 The jilted fiancé allegedly assaulted the policemen when they tried to intervene and pacify the couple in their apartment in Koramangala on Monday evening. In a fit of rage, Romi Samayal Dean, who hails from Lucknow in Uttar Pradesh, also damaged the wind shield of a patrolling Hoysala vehicle.
Assistant Sub-inspector Raghu Singh, 58, and Constable Ashoka, who are attached to Koramangala police station, were patrolling on Monday when they received a message from the control room about a disturbance in an apartment. They rushed to the location and met the couple. They learned that the woman had called the control room after she and Romi started fighting. As soon as they arrived, she told them that he was refusing to let her leave the flat, and sought their help.
Singh tried to reason with Romi, but he allegedly charged at him. Constable Ashoka tried to intervene, but Romi allegedly overpowered them and assaulted the duo.
Singh alerted the control room from his wireless set and sought reinforcements. The duo managed to escort him outside the flat where a Hoysala vehicle had arrived. "However, Romi became violent again, and smashed the wind shield with his head," said the police.
Romi ended up with injuries on his head and left hand. Police personnel overpowered Romi and took him to a hospital for treatment.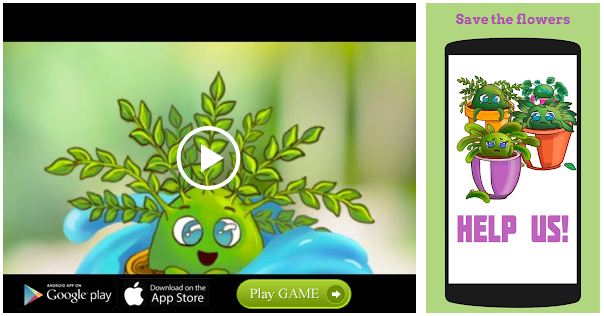 Based on a complaint filed by Singh on Tuesday, police arrested Romi. He was booked under Sections 332 (voluntarily causing hurt to deter public servant from his duty), 353 (assaulting a public servant ) and 427 (causing mischief) of the Indian Penal Code, and remanded in judicial custody.
"However, he had inflicted injuries on himself and was given medical treatment before being taken into custody," said the police.
According to the police, Romi met his fiancé on a matrimonial website and they were set to to tie the knot this weekend. "However, the girl decided to break it off, which was when Romi got violent," the police added.
Source: Read Full Article