The Satyanarayanapuram police apprehended Kandelli Shekar, who allegedly murdered his brother-in-law, Chedalawada Raju (32), at the Railway Training Institute in the city on July 15.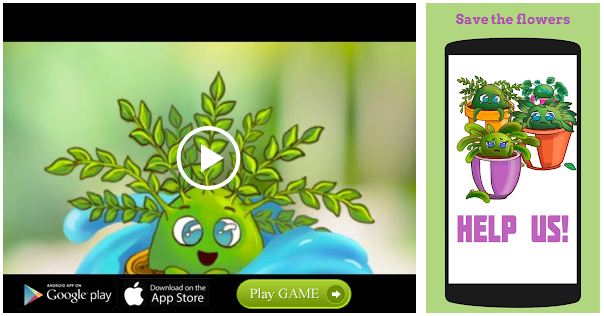 Mr. Shekar married Raju's sister, Jyothsna, in 2015 and the couple reportedly had family disputes.
The victim, who was working as a guard in South Central Railway, came for training at the institute on July 13.
Case of stabbing
The suspect, who reportedly planned to kill Raju, went to the quarters with a knife, said DCP-II (Crimes) Nawab Jaan
He allegedly stabbed him indiscriminately. Raju succumbed to stab injuries, said Mr. Jaan.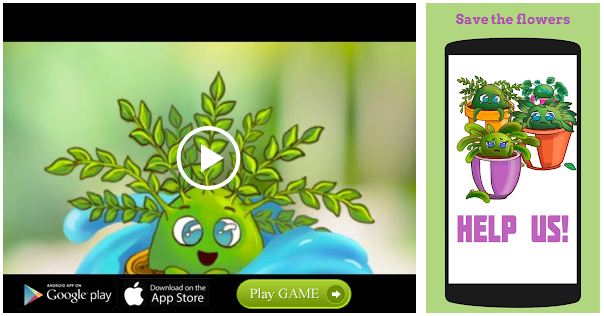 Following a complaint lodged by the victim's father, Ch. Venkat Rao, the Satyanarayapuram police arrested the suspect on Tuesday, the DCP added.
Source: Read Full Article