One of the nine persons who were arrested on Friday for posing as CBI officers and demanding money from a medical shop owner's wife at Karumathampatty, had contacted a senior police officer before making the attempt on Thursday.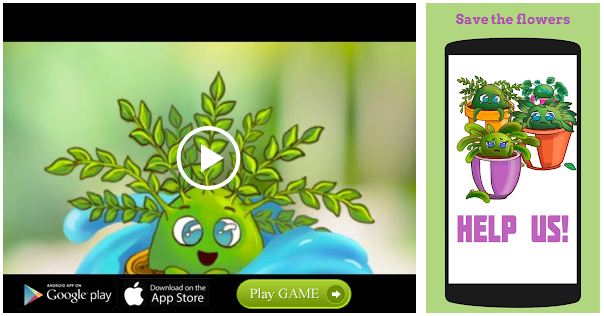 Sources with the Coimbatore District (Rural) Police said that R. Perumal (45) of VOC Nagar in Coimbatore had contacted a DSP-ranked officer before going to the house of Victor Kamaraj of Ther Street at Karumathampatty, along with eight others.
This was proved from Perumal's call records accessed by the rural police who have started an inquiry into the incident. Perumal was a 1997-batch police constable and expelled from the service for malpractices, said the rural police.
Perumal, Gangai Amaran (34) from Goldwins, A. Amjith Khan (35) from Selvapuram, Madurai Veeran (31) from Virudhu Nagar, R. Maheswaran (46), K. Ilayaraja (32) from Chinniyampalayam, Navaneetha Krishnan (43) from Karumathampatty, C. Ravi (60) and T. Saravanan (45) from Gandhi Ma Nagar were arrested in connection with the incident on Friday.
The first six accused had gone to Mr. Kamaraj's house around 7.45 p.m. on Thursday when his wife Sathya was alone. The couple runs Divine Medical Shop at Karumathampatty.
The men had told Sathya that they were CBI officers from Chennai and claimed that they had received complaints that injections were administered at the pharmacy. They snatched her mobile phone and demanded money to avoid arrest. They also showed a walkie-talkie and handcuff to threaten the woman.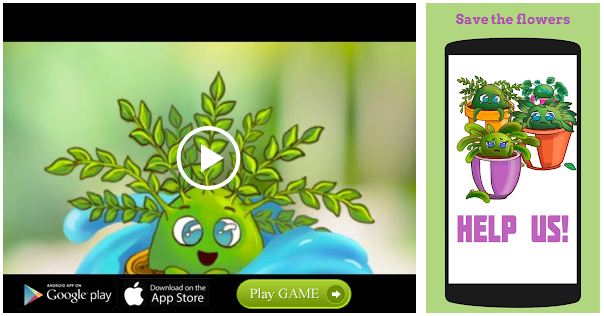 Convincing the men of arranging money, Sathya managed to come out of house and alerted neighbours. The police who were informed about the impersonators by neighbours rushed to the spot and nabbed the men. They were remanded in judicial custody.
Five held
The Kattoor police have arrested five persons on charges of conspiring to commit dacoity. R. Siva (33) from Uppilipalayam, S. Suresh (32) from Raja Street, M. Thangavelu (62) from Anuparpalayam, B. Sampathkumar (46) from Thandumariamman Kovil Street, R. Ramesh (38) from P.M. Samy Colony were arrested by a team of police from the compound of Kaleeswara Mill on Friday.
They were remanded in judicial custody.
Source: Read Full Article